Smart Solutions to Cold-Weather Home Energy Problems
By Claire Easley, January 10, 2014 05:20 PM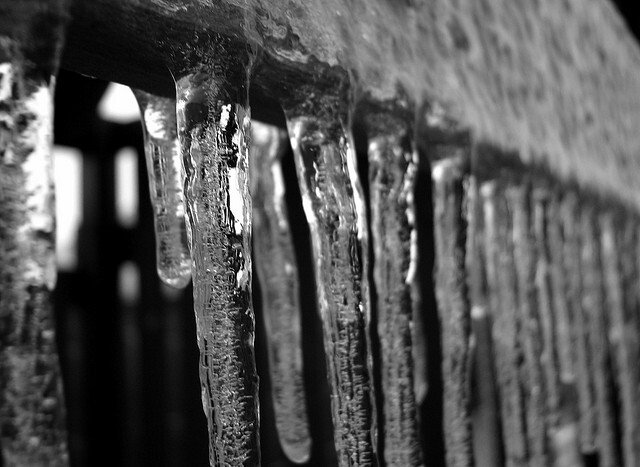 With dropping temperatures and winter storms popping up across the country, homeowners may begin to notice energy troubles at home - high utility bills, drafty rooms, inconsistent temperatures inside the house and icicles hanging from the roof.
For many homeowners, these problems appear to be the predictable consequences of cold temperatures. But in many cases, the problems are the result of a home's energy systems. Fortunately, solutions are available, even for older homes.
>> 10 Items Where Coupons Save You Money
Indoor Problems

While rising energy bills do stem from increases in the price of electricity and heating fuel, they can also be the result of wasted energy due to improper levels of insulation and inadequate sealing.
To get to the root of the problem, a home energy specialist, such as a Home Performance with ENERGY STAR contractor, can conduct an energy assessment. Participating contractors, who are trained in building science techniques, understand how the systems in a house work together and use diagnostic equipment to identify the cause of poor energy performance. From the assessment the contractor will generate a customized list of improvements, such as sealing gaps in the exterior walls and ducts, adding insulation, tuning up existing heating and cooling equipment or replacing the devices with higher-efficiency models.
>> Sign up for the AARP Livable Communities Newsletter
In addition to whole-house improvements, homeowners can make quick, low-cost investments, such as by replacing traditional light bulbs with high-efficiency bulbs, installing programmable thermostats and turning down the water heater temperature to 120° F and wrapping it with a specially designed blanket. (Homeowners with fossil fuel-burning water heaters should take precautions to not inhibit the combustion air or exhaust.)
Outdoor Problems

In areas with cold and snowy winters, ice dams can occur after heavy or extended snowfalls and several days of freezing temperatures.
Ice dams form when warm air from the attic heats the roof, which causes snow to melt and water to flow into the gutters, where it refreezes. Icicles are a highly visible sign of ice dams on a roof.
>> Get travel discounts with your AARP Member Advantages
Since ice dams result from differing attic and roof temperatures, they can be prevented by proper attic insulation and sealing air leaks. A home energy performance contractor can do this work and ensure that the attic is adequately ventilated so the underside of the roof stays at the same temperature as the outside air. To further prevent ice buildups, have the gutters cleaned of leaves and other debris before the first snow.
Investing wisely in home energy improvements will make your home more comfortable year round - and more affordable to operate, too.
For more tips about home improvements that boost comfort and lower energy bills, visit the ENERGY STAR Common Home Problems and Solutions website. ____________________________________________________________________________________________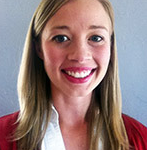 Claire Easley is a writer and editor specializing in the residential building industry. She blogs on behalf of Hanley Wood Media. (Icicles photo by Care_SMC.)

Learn more about age-friendly homes and communities at AARP.org/livable

____________________________________________________________________________________________
Also of Interest

See the AARP home page for deals, savings tips, trivia and more