Talking About the Home You Want
By Beth Tracton-Bishop, March 04, 2014 09:00 AM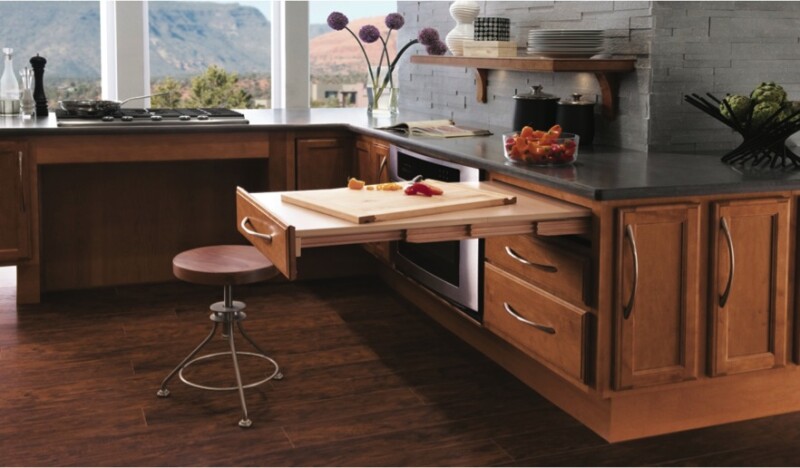 Have you ever thought, "I wish my kitchen looked like that," when you visited a friend's house or watched a home design show on TV?
Do you share a home with a spouse, other family member, partner or pal?
If you answered yes to both questions - and you're actually considering redecorating or renovating your home - the most helpful first step may be to have a conversation.
Many couples have casual and sporadic conversations about changes they want to make to their home and how they want to live in the near or distant future. Sometimes these chats reveal a shared vision, sometimes they don't, and sometimes one person takes (or is delegated to take) the lead in making the design decisions.
If you're thinking about remodeling your home or buying a new one, here are suggested discussion points:
Watch TV and talk about what you see: Numerous networks and shows are now dedicated to home improvement programming. Some shows focus on do-it-yourself undertakings while others demonstrate ways to work with an architect or contractor. These programs are a great way to preview home designs and start a conversation about what you like and what you don't.
Check out other people's homes: Pay attention to your surroundings when visiting friends or family. Talk to your spouse or partner about what you liked about the home's floor plan, features and décor, and what you didn't.
Explore options: Visit home design showrooms and surf the Web. When looking at the many design features available today, consider both form and function. Will what you like now work for you as you age? For example, adding pull-out drawers to a kitchen may be a look you want - and it's also one that comes with the added benefit of making items easier to reach.
Know your priorities: Download copies of Your Priorities List (PDF), a two-page checklist from The Hartford, and answer the questions. Did any of your responses surprise you? Encourage your spouse or partner to complete the same worksheet and compare your answers.
Start planning! If you're serious about moving forward, it's time to make a plan. The Hartford guide Modern Ideas, Modern Living: Taking the Next Step in Home Design and Planning for the Lifestyle You Want can help get you started.
_____________________________________________________________________________________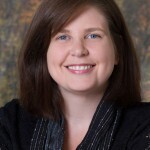 Beth Tracton-Bishop is a gerontologist and the director of research at The Hartford Center for Mature Market Excellence, where she focuses on older driver safety, home design and family transitions. Visit her and read more at The Hartford's For a Lifetime blog.

Subscribe to the Livable Communities Great Places Blog by email or RSS feed
Follow us on Twitter @LivableCmnty

Learn more about age-friendly communities at AARP.org/livable

_____________________________________________________________________________________
>> Get travel discounts with your AARP Member Advantages

Join AARP: Savings, resources and news for your well-being
See the AARP home page for deals, savings tips, trivia and more