Where Have All Our Young People Gone?
By Dan Burden, March 31, 2014 09:15 AM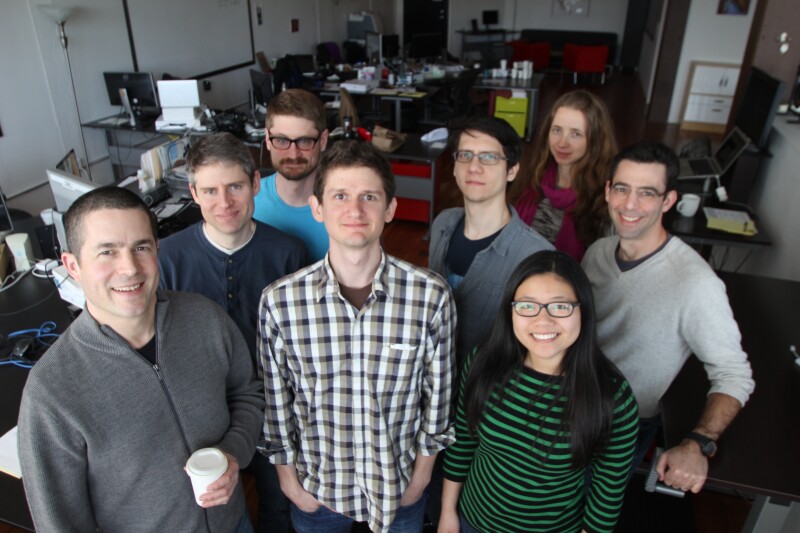 I climbed the stairs off a thriving Main Street tucked into a Seattle neighborhood and entered a large, open room where 25 young people sat staring at computers, joking around as they worked. They were all in their 20s and it was Friday, so they wore cat shirts - a new take on Casual Day.
This was the nerve center of Walk Score, a hip company launched on a whim and a dare in 2007. Walk Score has prospered on work that reflects the dreams of its employees and other young Americans. It's all about finding walkable places that radiate the energy of lots of feet on the street, and I was excited to drop in on them for a brief visit. I took a few pictures and we shared some laughs, then they wanted to get right back to work, writing software to help people find great places to live.
Stay Informed: Sign up for the AARP Livable Communities Newsletter
When I was young, Main Street was a place that bustled with youthful energy, whether it was kids stopping by after school, office workers taking a lunch break, or friends meeting for dinner and a movie. Downtown was active throughout the day, all week long.
Many towns have a Main Street that's still somewhat intact, while others have one that is booming. Where does your town fall on this continuum, and why does it matter?

Downtowns Are the Future

The more people your community can draw to its downtown core, the greater its ability to attract the jobs of the future. And those jobs are the best way to keep your kids close.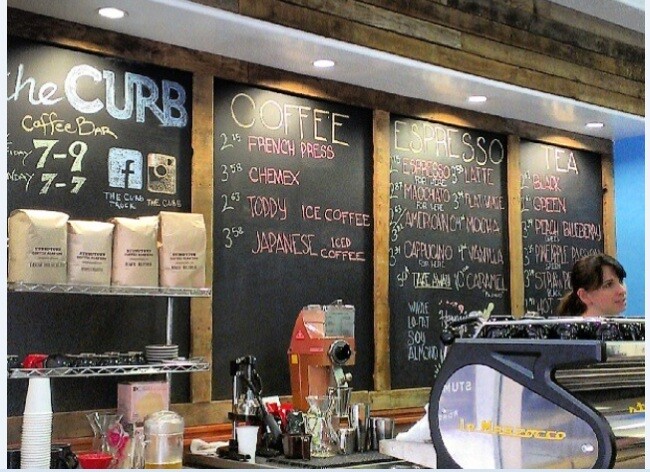 During the recent Great Recession, we came to realize that millennials seek a vibrant community with a distinct pulse. Once they discover that kind of magic, they move in to look for a job or start a small business, the way Matt Lerner did with Walk Score. My daughter Juli, 29, lives in urban Honolulu, not entirely for the climate, but for the many like-minded youth who find enough going on there to keep life interesting.
Demographics and economics have shifted. Many jobs of the future are not appearing in big company towns but in small start-ups emerging wherever the brightest young minds want to live. I'll skip the science behind the trends for now and suggest that you read Richard Florida or Chris Leinberger to learn more.
But I do encourage you to get to work pumping walkability and livability energy into your community. Start downtown, where hopefully you have streets, plazas and buildings that can attract some reinvestment. You might focus first on getting better building codes and lighter parking requirements, or on facilitating projects with a mix of land uses and housing at all price points. Either way, pay attention to your downtown.

_______________________________________________________________________________________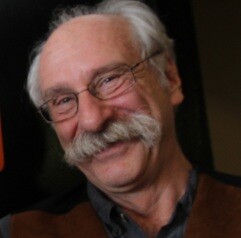 Dan Burden, cofounder of the Walkable and Livable Communities Institute (WALC), has spent more than 35 years helping the world get back on its feet. He and his team at the WALC Institute help communities become better connected, more engaged and healthier through active living. He serves on the board of advisers for Walk Score and Transportation for America.
Photos courtesy of Dan Burden

Learn more about livable communities at AARP.org/livable


Subscribe to the Livable Communities Great Places Blog by email or RSS feed
Follow us on Twitter @LivableCmnty
________________________________________________________________________________

You May Also Like: