Density: The Scary Word
By Dan Burden, December 10, 2013 08:30 AM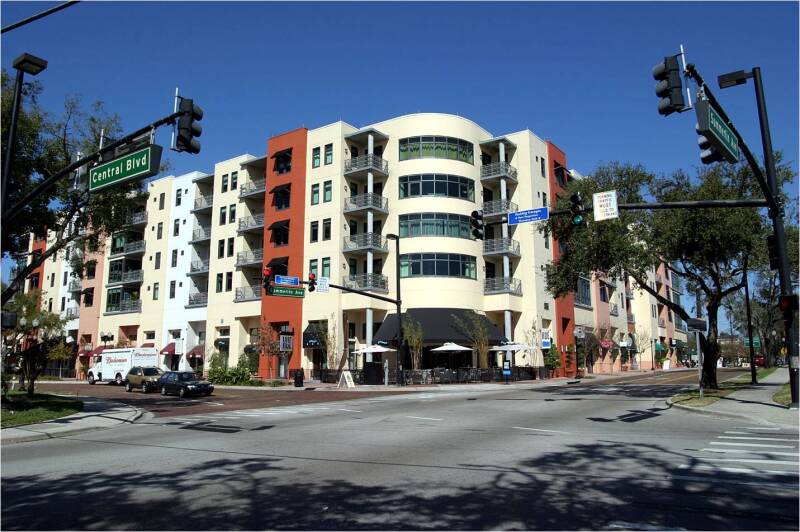 Americans love traveling to cities where there's excitement on the streets and people-watching is rewarding and fun; places where it's easy to take care of the needs of daily life, yet these same routines often bring pleasant surprises. We take photos and put them on the mantelpiece to preserve fond memories. These cities - as small as Winter Park, Fla.; Carmel-by-the-Sea, Calif.; Princeton, N.J.; Burlington, Vt.; Sitka, Alaska; and Charleston, S.C. - have much in common, but the glue that makes them so enjoyable, healthy, socially rewarding, affordable and memorable is density.
Could any word be more misunderstood? As I work with communities that want to become more age-friendly - places like Beacon Hill in Boston where everyone knows their neighbors, personal security isn't a problem and most people walk to common destinations - what they're all moving toward is compact land forms. In other words, density.
So why does this word always bring people out to fight proposed development projects? I believe it is a lack of understanding of what well-designed density looks like and what it contributes. With the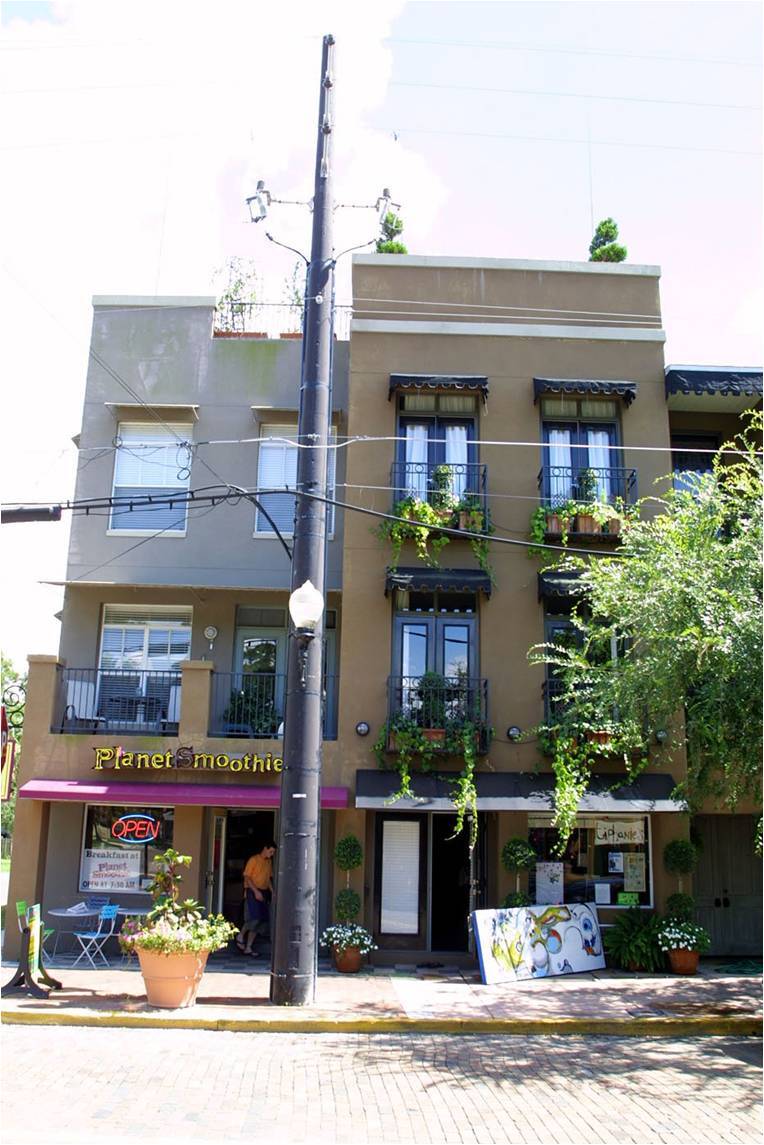 right density, a city can keep property taxes low while also calming traffic and taking care of neighborhood parks. Density puts more feet on the ground so that more stores open. It's not about letting a developer cram more people more tightly onto a piece of land. It is about allowing a better-looking building that contributes more to the tax base. It is about making better use of streets, parks and public spaces, and providing more "eyes on the street" and neighbors to get to know.
These photos might help. The building pictured became a catalyst in Thornton Park in Orlando, Fla., enabling this neighborhood to come fully alive. Density can help a neighborhood reach a tipping point in value to kick-start reinvestment by businesses and home buyers. I saw it happen with this project in Thornton Park. Over time, homes that had been worth only $100,000 quadrupled in value and crime dissipated in an area of more than 100 blocks. People got loans to add a new kitchen, bathroom or an entire suite. Some residents bought a second home while they were still cheap, fixed them up and now live off the proceeds. More than $1 billion was added to the tax base, so overall taxes stayed low even as parks and streets were restored. The number of people walking and bicycling increased more than twenty-fold.
Density paired with good design works. It's important to frame our comments and thoughts around how a new block or proposed infill project will look, whom it will attract and how it will improve neighborhood livability over time.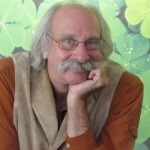 Dan Burden has spent more than 35 years helping the world get "back on its feet." He and his team at the WALC Institute help communities become better connected, more engaged and healthier through active living.
Photos courtesy of the WALC Institute