How Do You Know If a Town Is Right for You?
By Dan Burden, August 27, 2013 08:30 AM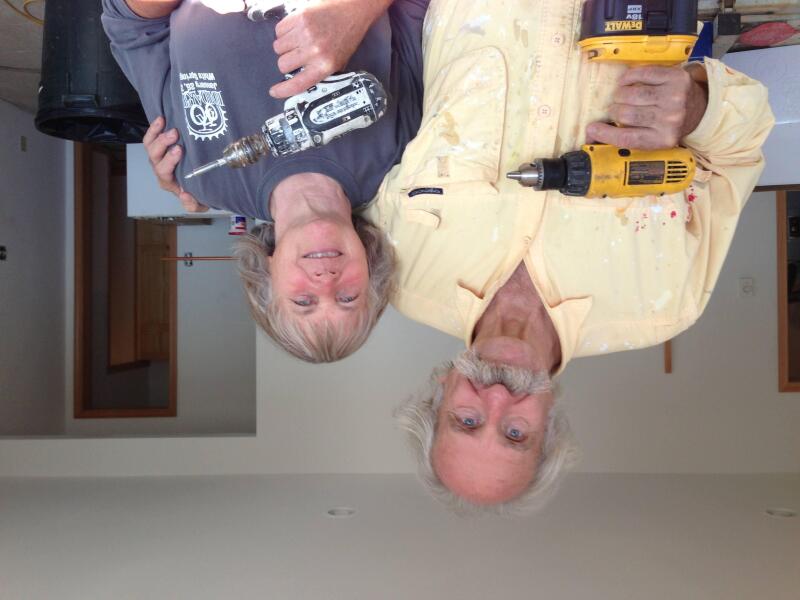 In earlier blog posts, I've addressed the idea of retiring in the neighborhood you've come to love, the one where you have established friendships and social circles. But what if your quest is to go someplace new, in the same town or even far away? My wife, Lys, and I moved more than 3,000 miles, leaving Florida for the cooler climate of the Pacific Northwest. We wanted to be in the center of innovative town making, a place where we could live comfortably without a car and grow our own food almost year-round.
We chose Port Townsend, Wash., for many reasons. This city of 9,000 has more bicycle trails per capita than anywhere, and we can take hundreds of different walks from our house along streets where cars rarely go faster than 30 mph. On weekends, thousands of people visit for festivals, farmers markets and more, and the locals are so friendly. This place is our nirvana.
But what about you? With so many possibilities across the country, what's the best way to find a new place to call home? Start by creating a list of the things that bring you the greatest pleasure and the things you won't compromise on. Then consider the things that would be a great bonus to have in your community, but wouldn't be essential. Last but not least, what community features will support your well-being?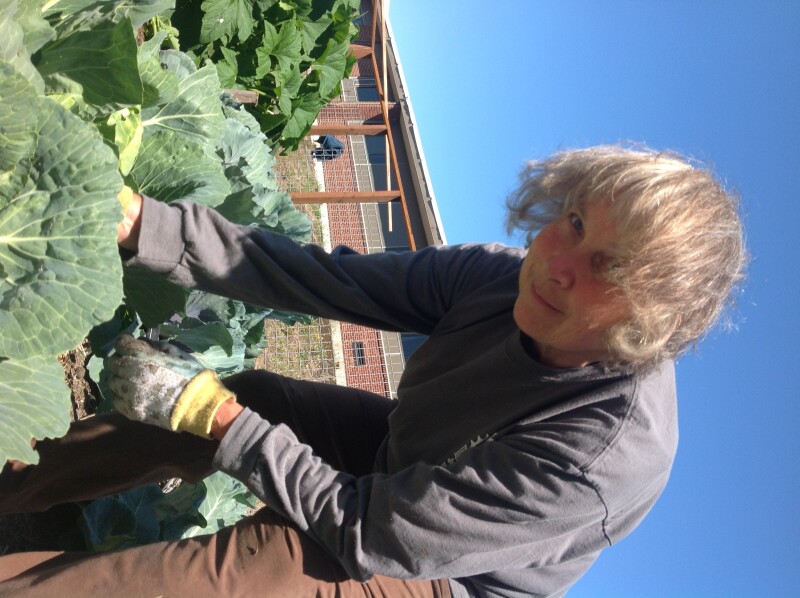 If affordability is important and you're willing to downsize, what size home will work? My wife and I knew that we could live well in just 880 square feet, so we built an apartment of that size under our house. We also added a 400-square-foot guest unit that can one day serve as independent living space for a caregiver. The renovations have given us the ability to earn some rental income now, as well as options that will enable us to stay put if our needs change.
Here's another question to weigh: Will you be able to live car-free and have access to everything you need? We sold our last car three years ago and can get whatever we need by walking, bicycling or borrowing our nephew's car. On average, people outlive their ability to drive by 7-14 years. Lys and I prize the ability to live independently, so we made that adjustment early.
If you decide you want to move to a new place, go on some test runs. Try walking and taking transit to common destinations from the neighborhood you're considering. Maybe consider renting a home or apartment in that community first to explore other lifestyle details. Whether you choose to stay put or to venture somewhere entirely new, the place has to be right for you. I hope you'll take these ideas to heart and put your heart where it belongs.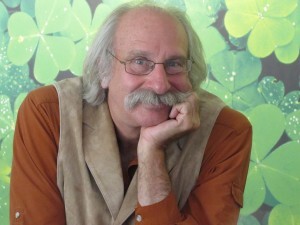 Dan Burden has spent more than 35 years helping the world get "back on its feet." He and his team at the WALC Institute help communities become better connected, more engaged and healthier through active living.
Photos courtesy of the WALC Institute