Is Your Home Retirement Ready?
By Rick Strachan, July 18, 2013 10:00 AM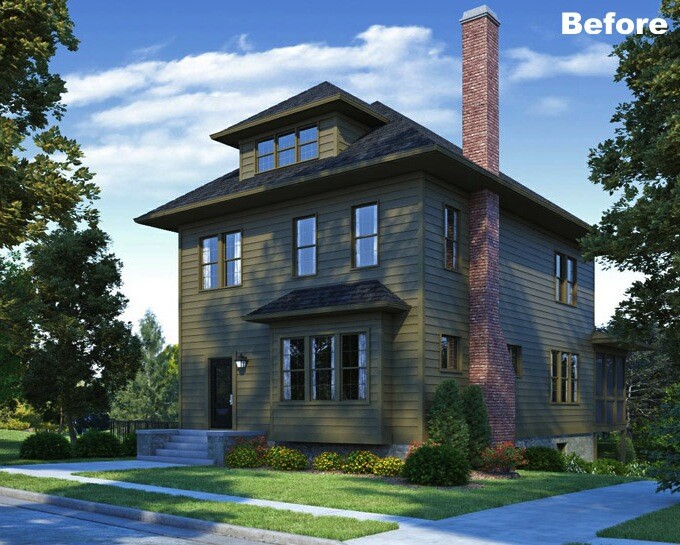 The need to make homes flexible, safe and comfortable is growing because many Americans are remaining in their homes well into their retirement years. So how can you determine what modifications are needed for your home to prepare it for your retirement? Well, a good start is visiting the 2013 Home For Life tool, a photo-realistic online tour that transforms a classic suburban family house into a convenient, energy-efficient home for an active boomer couple. The tool offers a wealth of remodeling ideas for the next stage of living.
The tool also provides suggestions on how to make your home more livable and provides this information by offering the viewer an online virtual tour of a hypothetical couple who has been married almost 40 years and have decided to continue living in their current home after they retired so they can remain near their friends, family and community services.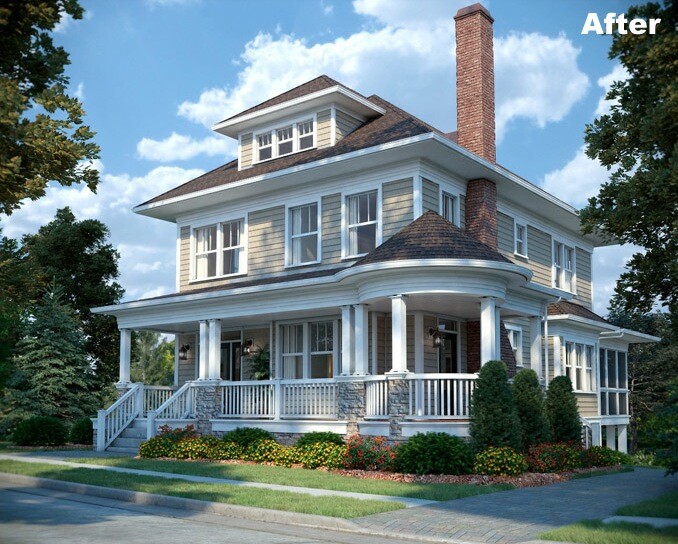 Using the couple as a simulation, the Home for Life tool shows how you can adapt a home for aging in place, incorporate universal design into any renovation, lower a home's heating and cooling costs for years, through energy-efficient home improvements and save money by choosing low-maintenance products.
With this simulation you can see the realistic transition that your home has the potential to undergo using before and after photos of the simulated home. The tool provides visual representation of the necessary and attainable measures that you can take to prepare your home for retirement.
To learn more, visit www.HomeForLife2013.com.
- Rick Strachan, Group President of Residential Remodeling, Hanley Wood LLC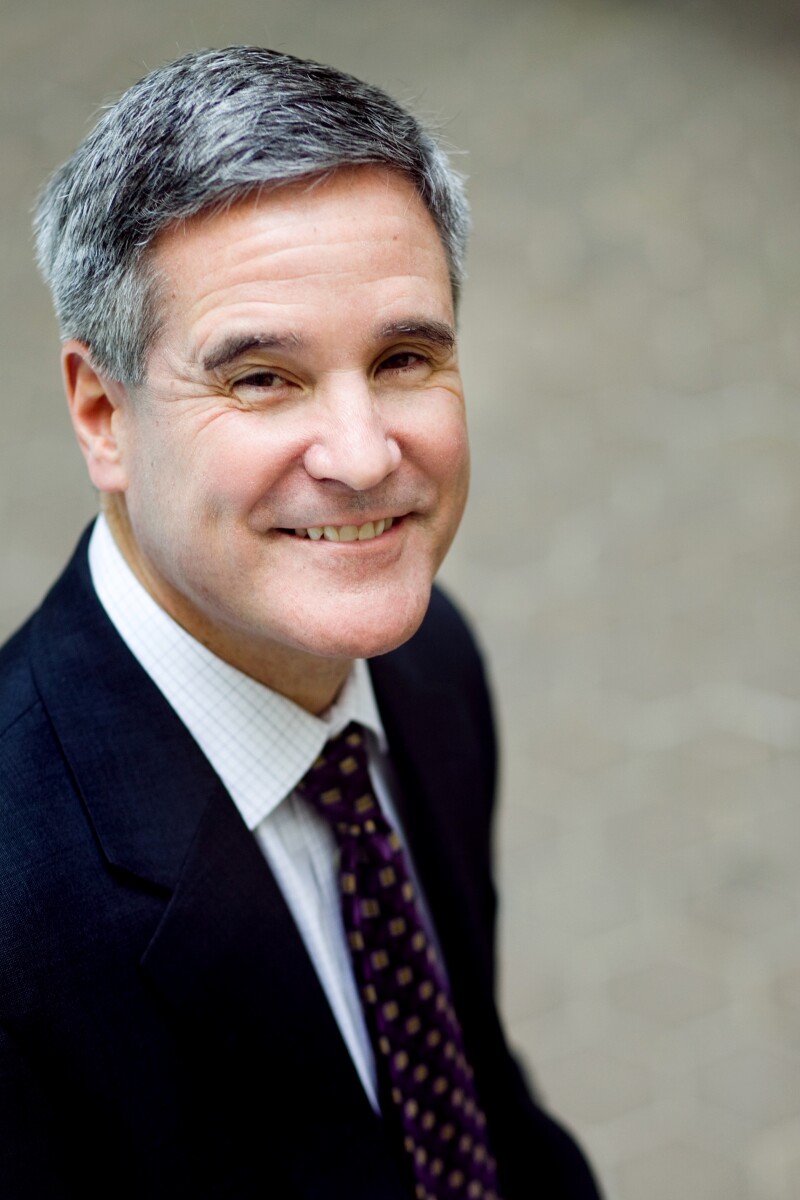 Rick Strachan has been working with media serving the construction industry for the past 30 years. He currently serves as group president with overall responsibility for Hanley Wood's Residential Remodeling Group.