How Innovative Businesses Serve the Community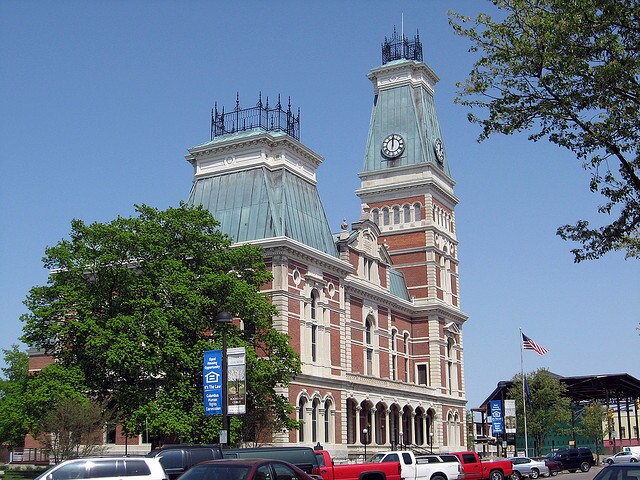 What do Columbus, Ind., and Las Vegas have in common? On the surface - geography, size, weather - not much. But after visiting each of these cities this summer, I discovered a common thread: Both have benefited from corporate visionaries who employed innovation and philanthropy in their communities to attract a world-class workforce.
Columbus, Ind., population 45,000, has long been known as headquarters to manufacturing companies - most notably, Cummins Engine Co. But what may surprise you is that Columbus is also an architectural wonder and features public buildings designed by prominent architects of the 20th century. Which is why, a few weeks ago when I traveled to Indianapolis for a meeting, I took a half-day detour to see it for myself.
In the 1950s, Joseph Miller (then chairman of Cummins), knew that Columbus schools were inadequate to serve the influx of boomer kids and would preclude the company from attracting the best and brightest employees. So he hired renowned architect Harry Weese to design an elementary school. The project was so successful that Cummins launched the Architecture Program to cover design fees for all new schools, and it later expanded its portfolio to design fire stations, public housing and other community structures.
Since the program's founding in 1954, Cummins has been involved in more than 50 projects. As I drove through downtown, I was awed by the architectural wonders on nearly every corner - including works by Saarinen, I.M. Pei and Richard Meier. Columbus has very much earned its nickname, "Athens of the Prairie."
As Miller had a vision for Columbus, so too does Tony Hsieh for Las Vegas. Tony is CEO of Zappos, the online shoe and apparel company. He is relocating Zappos' headquarters from nearby Henderson to downtown Vegas - known as the Downtown Project. The goal is to make Las Vegas the most community-oriented large city in the world. And Tony's investing $350 million of HIS OWN money to do so.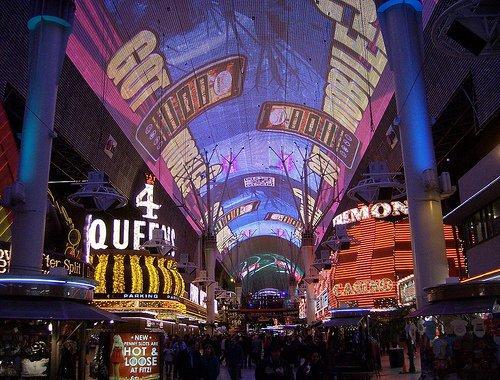 Similar to Cummins' goal to attract top talent, Tony wants to draw 10,000 "upwardly mobile, innovative professionals" by creating a new community culture. He's focused on enhancing technology, urban development, entrepreneurship, education, music and the arts.
I had a chance to meet with some leaders of the Downtown Project when I was in Vegas for AARP's Life@50+ event. I was impressed with the way they're drawing on lessons from other livable communities by lessening car dependency and giving people access to critical services and supports (and even partnered with a health care provider to open a medical clinic by year's end).
While Columbus and Vegas are different in many ways, they both serve as wonderful examples of the intersection of commerce, capital and community. And while Miller and Hseih might have taken different approaches, they started from the same place - investing in community is good for community, and good for business.
Do you have stories of business leaders who are doing innovative things to strengthen their communities and make them more livable? We'd love for you to share your story at www.aarp.org/livable.
- Nancy LeaMond, executive vice president, AARP State and National Group
As executive vice president, AARP State and National Group, Nancy LeaMond leads government affairs and campaigns for AARP. Nancy also has responsibility for AARP's state and livable communities portfolio, which includes transportation and housing initiatives in states, cities and communities across the country.
Photos by Holly Higgins ( Bartholomew County Courthouse) and Joseph Hunkins ( Downtown Las Vegas) via CreativeCommons.org
Also of Interest

Join AARP: Savings, resources and news for your well-being
See the AARP home page for deals, savings tips, trivia and more