Task Force for Aging in Lake Placid
By Will Stoner, September 12, 2013 10:14 AM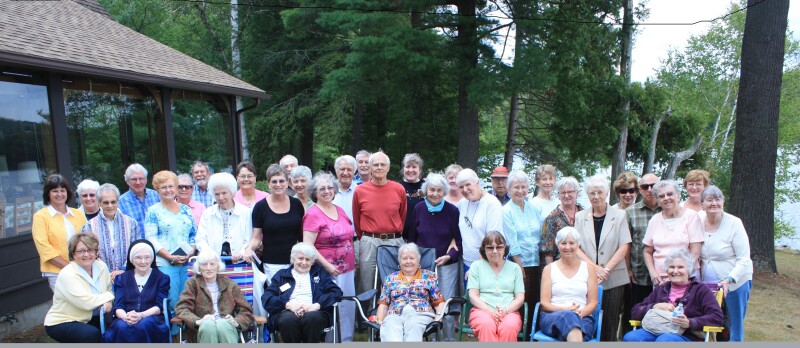 The challenges we all face when thinking about aging in place are similar, but you will have different needs depending on whether you live in a city, small city, urban, suburban or rural setting. These challenges and concerns can be exacerbated if you live in a very rural and even mountainous region. This is unless you are fortunate enough to live in the service area of Mercy Care of the Adirondacks (my favorite place on the planet).
Lake Placid and the surrounding communities are a beautiful place to visit year round, but I had never thought of retiring there, until I learned about the great work that Mercy Care and other community collaborators are doing to help facilitate aging in place for their residents in this beautiful mountainous region of New York State.
Facilitated by Mercy Care, Aging in Place Task Forces in Lake Placid, Saranac Lake, and Tupper Lake have been working to empower communities to become more age friendly. Task Forces have developed a Guide to Successful Aging-a tool to be used and adapted by individuals of all ages to help them plan for how they want to age in place as they grow older. If you are 40, 50, 60 or older, this is a planning tool you can use to be sure your plans and wishes are understood by family, friends, and advisors. It is also a great conversation opener about the future with your spouse, partner, or other family members about what it means to you to age in place successfully.
Additionally, The Aging in Place Task Forces in each of the Tri-Lakes Communities are collaborating with community service programs at local schools. As part of their community service requirements, and to foster intergenerational relationships in the community, student volunteers are available to help elders with fall, winter, and spring outdoor chores or yard work. If you are an elder and need assistance with snow shoveling, raking leaves, other yard work or outdoor chores in these communities you have options beyond paying for an expensive service.
Donna Beal, Mercy Care's Executive Director is thrilled with the intergenerational interactions. "It is just wonderful to see our schools serve people of all ages in our community," she remarked. "It is also an opportunity for our older and younger generations to get to know each other better. The School Community Service Programs are going above and beyond by taking calls directly from elders in the community who need assistance."
This collaboration has much more to offer other communities that face similar challenges and I encourage you to reach out to them directly for more information or email me at wstoner@aarp.org.
If you would like a copy of the "Guide to Successful Aging," please contact Donna Beal at dbeal@adkmercy.org or call 518-523-5581.
- Will Stoner, associate state director for livable communities, AARP New York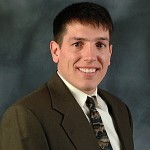 Will Stoner, AARP New York associate state director for Livable Communities, is responsible for the organization's Livable Communities agenda, which includes housing, mobility and coordination of services.