A Powerful New Way to Save Money
By Dan Burden, October 29, 2013 08:30 AM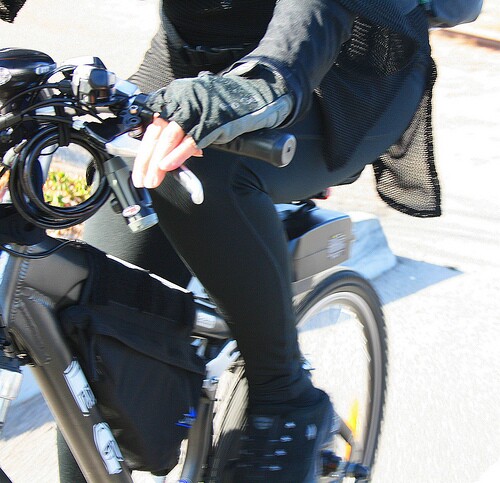 The bicycle: It's one of the best inventions of all time, the essential precursor to the automobile that led to modern brakes, gearing and much more. And now it's reinventing itself, in ways that can help you save money and stay healthy.
The latest variety is an electric-assist bicycle, or eBike, and it deserves some consideration. You still have to pedal this bike to make it move, but not as hard. You arrive at your destination without sweating in the summer and warmed by your exertion in the winter. What is there not to like?
If you are a regular reader of this blog, you know I am always searching for tools and lifestyles to help people achieve affordable, independent living. I'm about to turn 70 myself, with well-worn knees that I hope will work for another decade or more before they have to be replaced. I want to keep them in motion while not overstressing them, but that's a challenge living in the hilly town of Port Townsend, Wash.
I also want to live car-lite, and cheap. I want to be able to meet and greet my neighbors, travel slowly and sometimes carry heavy loads of groceries or hardware supplies. I can do all of that on a regular bike, of course, but with the extra power of an eBike, I can go farther, longer and have just as much fun, while still getting the exercise I need.
The electric assist comes from an electric motor that is rather small and light. You can leave it turned off until you want or need to use it, and it works for pennies a day. Our WALC Institute financial director, Sally, rides to work six miles a day, encountering a few hills. She started her serious riding with an electric assist and now rarely turns it on. Healthy.
Whether you want to ride on neighborhood streets, use trails or broaden your riding to bike lanes on better-connected streets, the added thrust of the eBike will help you maintain your independence, lighten your cost of living, meet more people and stay active. Catch Sally's primer here and listen to this interview in Ottawa, Ontario, to learn more.
People are buying up these machines in record numbers in Europe, where they're outselling regular bicycles and allowing folks to leave their cars behind more often, or to not own one at all. Although they're still new in this country, these two-wheeled "velocipedes" are the next generation of freedom, and a great pathway to healthy living. Right now only a few bike stores sell them, but the market is expanding quickly and, trust me, they're not a fad. They are too fabulous.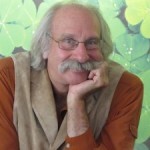 Dan Burden has spent more than 35 years helping the world get "back on its feet." He and his team at the WALC Institute help communities become better connected, more engaged and healthier through active living.
Photos courtesy of the WALC Institute and Richard Masoner ( Delia's EG Electric Bike) via CreativeCommons.org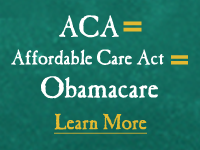 Also of Interest

See the AARP home page for deals, savings tips, trivia and more