Greening In Place
By Carl Seville, September 05, 2013 10:55 AM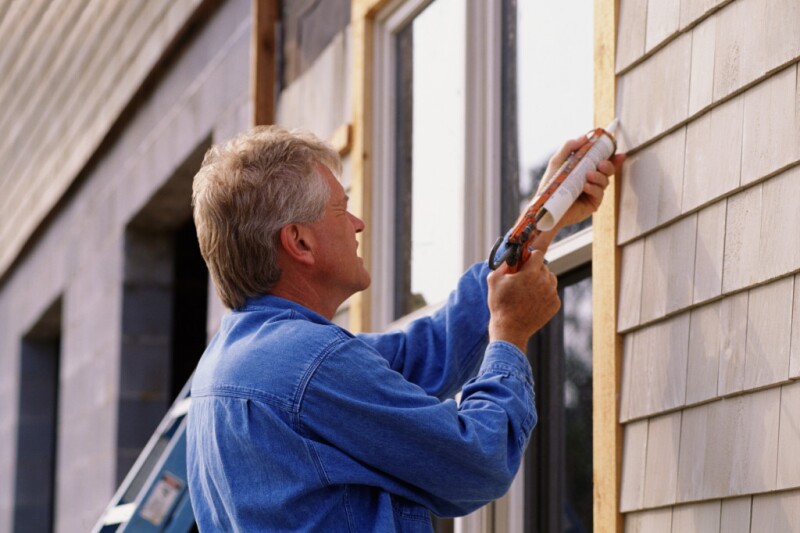 I had the privilege of working with a great team on REMODELING's Home for Life 2013, a virtual remodeling project featuring universal design and green remodeling principles. Although I wasn't specifically considering aging-in-place issues in my work on the project, in retrospect, green remodeling provides many benefits for older people and those with physical disabilities, as well as the average homeowner.
Retirees' incomes are often fixed or are even declining. A high-performance home saves energy, ensuring lower utility bills, allowing people to keep more of their money. Since older people often keep their homes quite cold in the summer or hot in the winter - my elderly parents would turn our air conditioning down as far as it would go whenever they visited Atlanta in the summer - making them more energy efficient saves a significant amount of energy and money. An added benefit of an efficient home is that it's more comfortable, with fewer drafts or hot spots, so occupants are less likely to get a chill or overheat - and fiddling with the thermostat can be kept at a minimum.
A key feature of green homes is better indoor air quality. These homes have fewer indoor allergens such as dust, dirt, mold, mildew, and pollen. Though studies are still being done about the effects of these allergens, I have found that after energy-efficient updates, homeowners tell me they have fewer incidents of asthma and allergies. As we get older, we don't recover as fast when we do get sick, so a healthier environment will make our lives easier.
Closely tied to indoor air quality is cleanliness. With less dirt and pollen getting into your house, you have to clean less. A green home will need less regular dusting, which hopefully will keep you off that ladder trying to reach the top of the bookshelf.
Finally, green homes tend to be more durable, requiring less frequent maintenance and repair. So if you're remodeling, it's in your best interest to learn how you can make your home both accessible and sustainable to provide a comfortable, healthy, and affordable place that will be livable for years to come.
-Carl Seville, green remodeling and resource efficiency consultant, Seville Consulting, Decatur, Georgia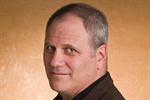 Carl Seville teaches, speaks, and writes about, consults on, and certifies green buildings. He is the co-author of Green Building: Principles and Practices in Residential Construction. sevilleconsulting.com ; greencurmudgeon.com