Congrats to Memphis! And Passage of the Nation's 500th Complete Streets Policy
By Jana Lynott , August 14, 2013 09:45 AM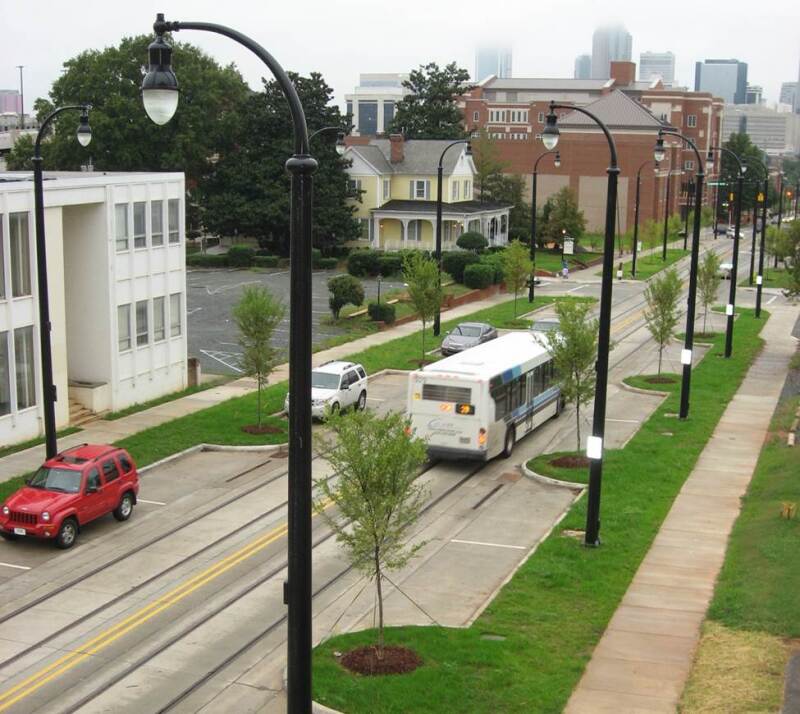 Today the nation will celebrate passage of the 500th piece of "complete street" legislation. This is a major milestone toward achieving safe streets for everyone, regardless of age and ability.
All eyes will be on Memphis, Tenn., which landed lucky No. 500. Through executive order, Mayor A.C. Wharton Jr. has directed that new road facilities and major renovations accommodate all users and all means of travel. The city commits to building 15 miles of new protected bike lanes and will prepare a Street Design Guide to help to create an environment that welcomes everyone.
According to the National Complete Streets Coalition (NCSC), "this official embrace of Complete Streets is part of a remarkable, citizen-driven turnaround for a city so long built around the automobile that Bicycling magazine twice named it one of America's worst cities for bicycling."
Related: AARP Livable Communities tool
Memphis joins 499 other cities, counties and states that earlier adopted c omplete streets policies of their own, several with the advocacy support of AARP.

In 2009, AARP successfully lobbied for passage of Act 54 in Hawaii, in part to address the high rates of older pedestrian deaths across the state.
In 2011, after several years of engagement on this issue, the Puerto Rico legislature passed a policy that was recognized by the NCSC as one of the best in the nation.
West Virginia garnered support from the legislature for a statewide policy in 2013.
This is just a sampling of the dozen-plus complete streets policies supported by AARP following the report Planning Complete Streets for an Aging America, which the AARP Public Policy Institute co-authored with NCSC, the Institute for Transportation Engineers and Renaissance Planning Group. This research found that, in 2009, nearly two-thirds of more than 1,000 transportation planners and engineers surveyed did not consider the needs of older users in their multimodal planning.
The tides may be turning, however, as evidenced by the exponential growth in policy adoption in the past several years. In the words of AARP Executive Vice President Nancy LeaMond, "AARP is so pleased that transportation planners and engineers are expanding their view and design of travel networks to accommodate all modes of travel, including driving, walking, public transportation and cycling."
The National Complete Streets Coalition invites you to follow the discussion of the issue through Facebook and Twitter (#500policies). You may also watch the Memphis event live!
Let's celebrate today, and tomorrow work together to pass the next 500 policies in record time.

About the Author: Jana Lynott is a senior strategic policy adviser with the AARP Public Policy Institute, where she manages AARP's transportation research agenda. As a land use and transportation planner, she brings practical expertise to the research field.
Also of Interest

Join AARP: Savings, resources and news for your well-being
See the AARP home page for deals, savings tips, trivia and more