Are Your Streets Working for You?
By Dan Burden, October 01, 2013 08:30 AM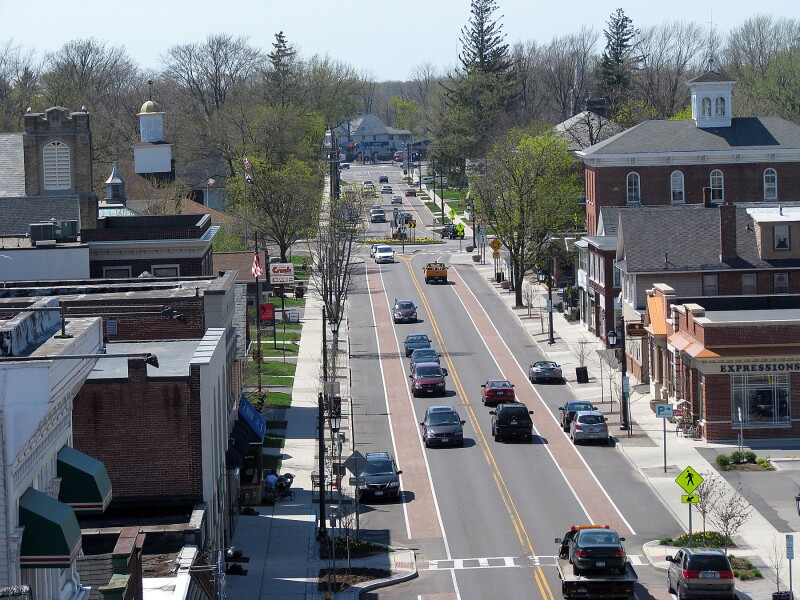 America is changing politically, socially, demographically and economically - in ways that bode well for active transportation. Increasingly, we're getting back to a nostalgic view of the street as providing the lifeblood and pulse of a neighborhood. It's the place where shops and restaurants thrive on customer loyalty; where neighbors catch up and friends interact; where parents walk their kids to school.
In essence, streets are reemerging as the fundamental context for placemaking, and it's a change that comes just in time.
I've spent my career trying to help people stay active and healthy by giving them a variety of ways to travel, but the forces behind our auto dependence have been strong. For decades, Americans have focused on building more lane miles, wider streets and intersections, and one-way street couplets; anything and everything to facilitate the movement of cars. In the process, it's become nearly impossible to go anywhere on our own two feet.
As we spend more and more time behind the wheel, we see a growing chunk of our tax dollars devoted to infrastructure that serves only automobiles. We socialize less and have less money in our wallets because transportation has become such a big personal expense. What's worse, the sharp decline in routine physical activity has helped create a public health crisis in the obesity epidemic that threatens children and adults alike.
But there's a new trend under way, underfoot. Today, a growing number of people, including many seniors, are becoming effective walkability advocates. They're halting the push to build bigger, wider and faster, in favor of focusing instead on placemaking and traffic calming.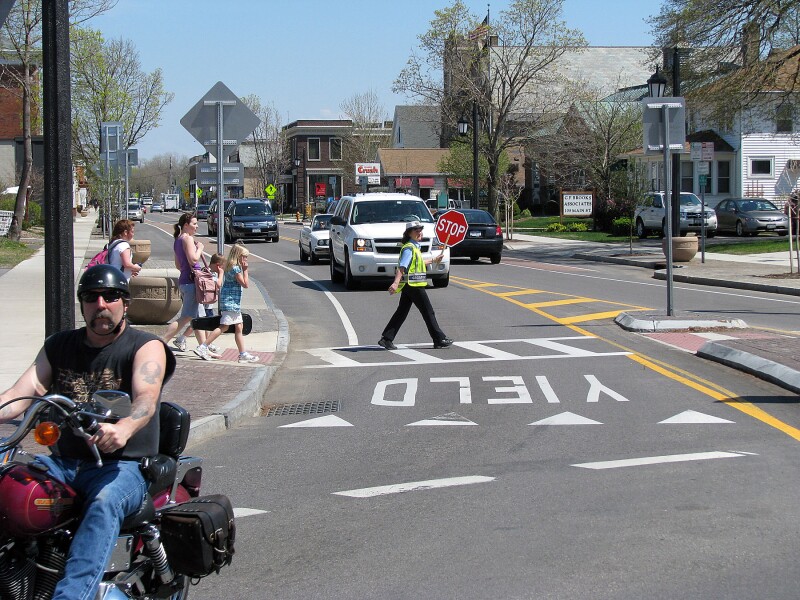 Why is this finally happening? It's simple. More people want to live close to their hairdresser or barber, to healthy food and entertainment. They want real places they can walk to in lively town centers, and they see it all as part of building a community identity. Most important, they're willing to work for it.
And here's the good news: When they succeed, their home values improve, as well as their quality of life. Please check back in for my next blog post to hear about a very recent, compelling success story.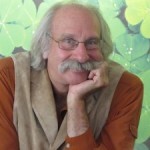 Dan Burden has spent more than 35 years helping the world get "back on its feet." He and his team at the WALC Institute help communities become better connected, more engaged and healthier through active living.
Photos courtesy of the WALC Institute