Is Your Community Walkable?
By Nancy LeaMond, June 20, 2013 10:00 AM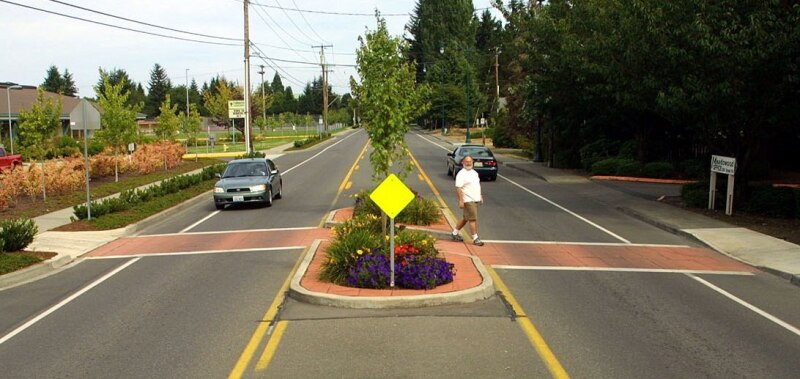 When we see the yellow school bus making its rounds and picking up kids, we know it's time to turn around and head home.
So go the early morning walks with one of my friends from the neighborhood. We've been meeting at the corner of a nearby school for years. We talk about health, careers, family, local arts and theater, good TV, bad TV.
Stay Informed: Sign up for the AARP Livable Communities Newsletter
Walking is a big part of my life, and I do it to stay healthy - in fact, I've been walking 3 to 4 times a week for the past 20 years. I'm fortunate to live right outside of Washington, D.C., a community that supports and fosters walking. Today, D.C. has a 73.2 Walk Score and is the seventh most walkable city in the United States. A walk score is a number between 0 and 100 that measures the walkability of any address. 0-24 represents areas that are completely car dependent, while 90-100 is a 'walkers' paradise.'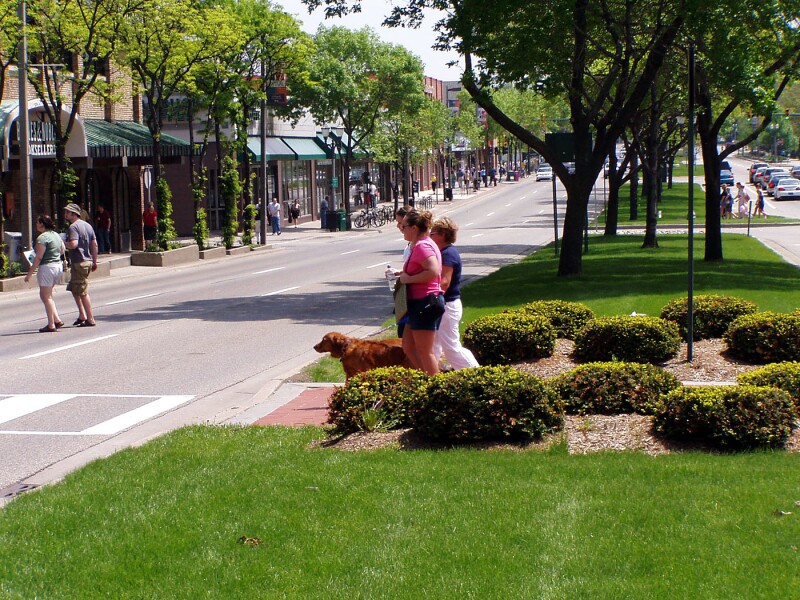 There are many benefits to creating walkable communities. Study after study shows that walking is good for your health - it lowers the chance of illnesses such as heart disease, keeps the mind clear and sharp, and strengthens the bones. And it's good for all generations - a safe crosswalk is as beneficial to an elderly pedestrian as it is to a mom and her toddler. In addition to making communities safer and healthier, there are economic benefits. For one, it bolsters property values.
CEOs for Cities found that a 1-point increase in walk score increased the value of homes by as much as $3,000. If you ever watch HGTV's House Hunters, you've probably heard real estate agents touting a property's high walk score. And it's also good for local businesses. The Brookings Institution found that increased walkability has been associated with higher retail rents, values and sales.

So, do you know if your community is walkable?
Well, start by walking around your neighborhood and ask yourself these questions:
1. Can you cross streets safely?
2. Do you have sidewalks, and are they well-maintained?
3. Is it easy to get around?
4. Do you have access to local stores and services?
Please consider taking a Sidewalks and Streets Survey to identify areas for improvement. And then contact your local elected officials to share your findings and ask them to take action.

Learn more about age-friendly homes and communities at AARP.org/livable


____________________________________________________________________________________________

Nancy LeaMond, executive vice president of the AARP State and National Group, leads government affairs, public education, integrated legislative and educational campaigns, volunteerism and service for AARP's social change agenda.

Bellvue and East Lansing photographs courtesy of Dan Burden
____________________________________________________________________________________________

You May Also Like