Planning for Your Home's Future
By Bruce Case, October 17, 2013 08:30 AM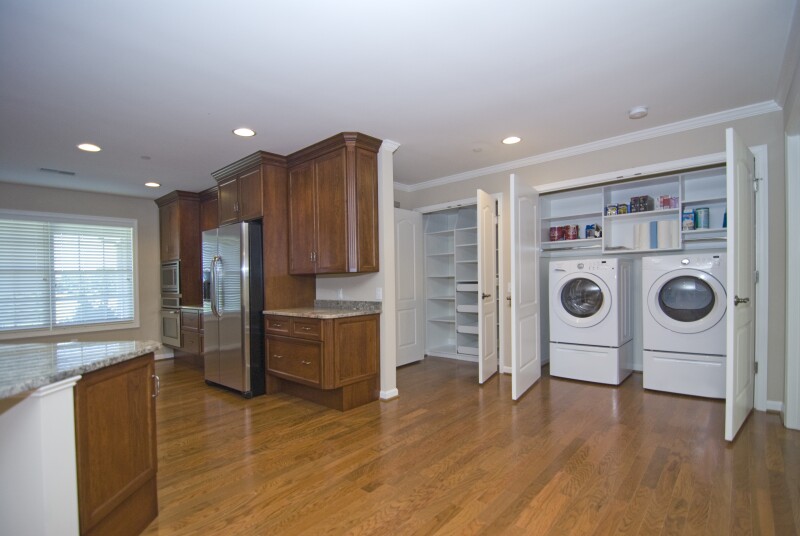 Marine Sgt. Adam Kisielewski has his pilot's license, takes classes at a nearby college and loves to grill. Like most of us, Kisielewski considered his home his haven for safety and independence. When Kisielewksi lost his left arm (at the shoulder) and his right leg (below the knee) while deployed near Fallujah, Iraq, his desire for safety and independence intensified. But finding a path to meet those goals had become more challenging.
Unlike Sgt. Kisielewski, most of us have the time to plan for our future - for a day when our body doesn't work as well as we would like, for a day when multiple generations come together under one roof. Start preparing now by taking an inventory of your home. What challenges could you face in five or 10 years? Here are five areas to consider as you take inventory:



Access into your home. Do you have ways to avoid or minimize steps into and out of your home? If not, consider seamless ways to reduce the steps to at least one entry into the home.

Access to a bedroom. If stairs become a challenge, how will you access a bedroom with a closet?

Access to a bathroom. If stairs become a challenge, how will you access a bathroom with a shower? Ideally a shower with no curb - or step - to enter and large enough for a seat.

Lighting. Supplement bright paint colors with quality lighting.

Build a team. Find professionals you can trust to help you and your home along this journey.
Then go to www.homeforlife2013.com and explore the possibilities. This website provides a photo-realistic online tour that transforms a classic suburban family house into a convenient, energy-efficient and low-maintenance home, and offers a wealth of ideas to remodel for the next stage of life.
In partnership with Homes for Our Troops, we built Sgt. Kisielewski a new home, a home that gracefully incorporates accessibility features to give him and his family the safety and independence they deserve. Since moving in, Sgt. Kisielewski has lost weight, is living a balanced life and is closer to his family - all because he has a home that allows him to live comfortably.
We all deserve a livable home.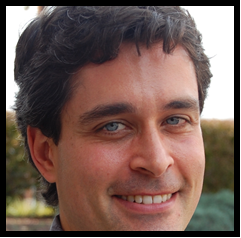 Bruce Case is the president of Case Design/Remodeling Inc., a leading full-service remodeling company headquartered in the Washington, D.C., area. Case has completed more than 100,000 renovation projects for more than 60,000 clients since its founding in 1961. Visit http://www.casedesign.com/ for more information or to request a consultation for your project.
Photo Courtesy of Case Design/Remodeling Inc.