El eterno encanto de Charlie Chaplin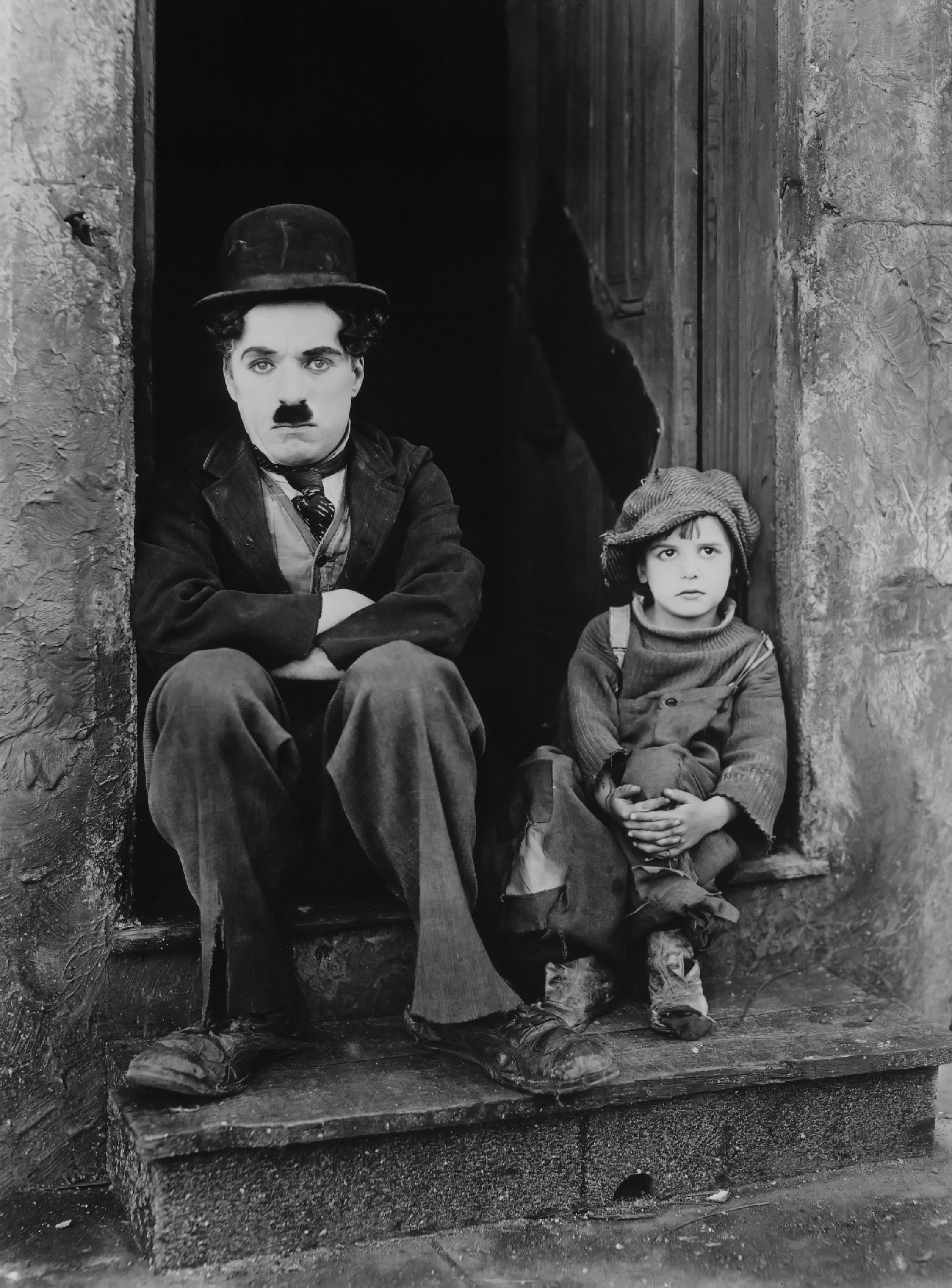 La mudanza de Londres a los Estados Unidos y las privaciones de la infancia marcaron para siempre la obra cinematográfica de Charles Chaplin. En 1917, The Immigrant se burló despiadadamente de la hipocresí­a estadounidense en cuanto al proceso migratorio. Chaplin veí­a a los aplastados del mundo con infinita compasión y a los ricos con cinismo. Una actitud que lo estableció rápidamente como un cineasta popular.

Mira también: Chaplin, un í­cono del cine.


Y aquí­ está The Gold Rush, de 1925, en todo su esplendor. Si no es la obra maestra absoluta de Chaplin, por lo menos es uno de sus largometrajes más memorables. El personaje de El Vagabundo ya está plenamente desarrollado, capaz de provocar carcajadas y lágrimas de ternura con igual facilidad. El talento de Chaplin para manipular las emociones es apabullante.


El gobierno estadounidense maltrató a Chaplin durante muchos años, acusándolo de comunista y cuestionando sus creencias polí­ticas. Los años 50 fueron un tiempo de paranoia y confusión para Hollywood. Finalmente, la disculpa llegó en 1972 con un Oscar honorario. Un momento conmovedor, con todo Hollywood de pie, aplaudiendo a uno de sus pioneros e innovadores más talentosos.


Después de sufrir varios derrames cerebrales durante la década del 60, Chaplin pasó sus últimos años trabajando en un nuevo guión - sobre el hallazgo en Sudamérica de una muchacha que tiene alas en su espalda - y grabando nuevas bandas sonoras para algunos de sus clásicos. Aquí­ lo vemos conduciendo la orquesta durante una sesión para la pelí­cula The Kid. El aplauso de los músicos lo dice todo.




También te puede interesar: