Novedades en DVD: Un clásico de John Wayne y venganza a la argentina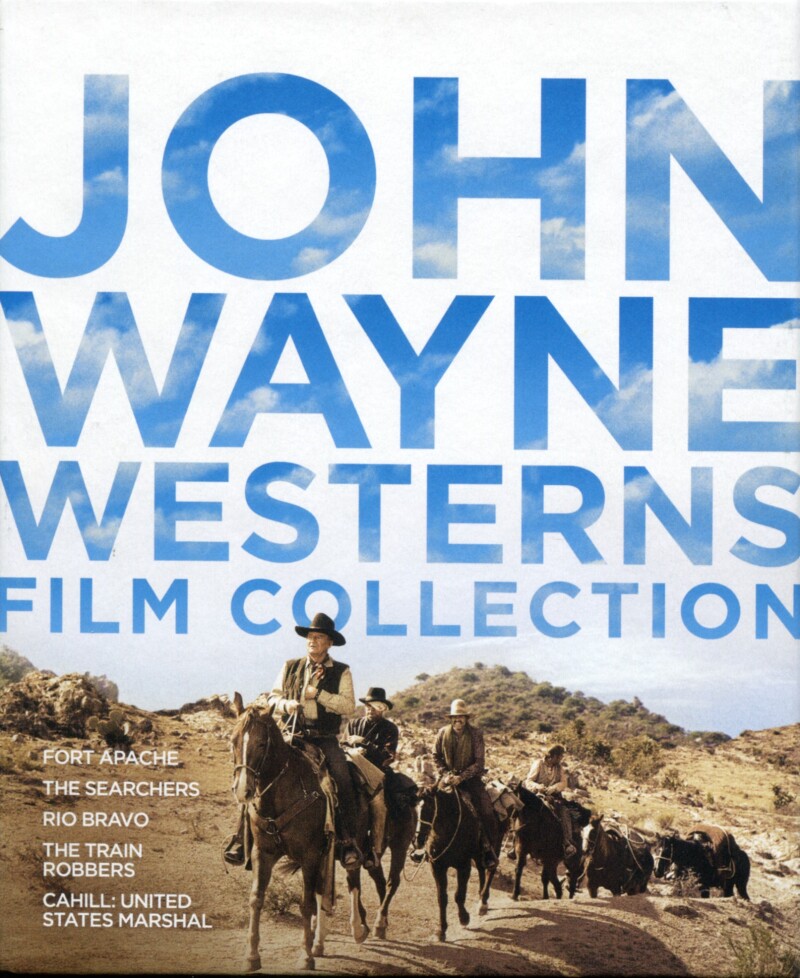 John Wayne Western Film Collection

(Warner Bros.)

No es casualidad que The Searchers - un western apocalíptico y nihilista que John Ford realizó en 1956 junto a su actor favorito, John Wayne - aparezca a menudo en las listas de las mejores películas en la historia del cine. La estremecedora historia de un recio soldado estadounidense que pasa años persiguiendo a los guerreros indios que raptaron a su sobrina es, quizás, el western definitivo, la joya de la corona en la filmografía de Ford. De cualquier manera, disfrutar esta película en formato blu-ray es toda una experiencia, y esta caja dedicada a Wayne incluye cuatro películas más, todas del mismo género. Se destacan Fort Apache - también de Ford, en dramático blanco y negro - y Rio Bravo, un western más liviano con el estilo inimitable del realizador Howard Hawks. Altamente recomendable.




Fotos: ¡No es posible que tengan más de 50!

Relatos Salvajes

(Sony)

Nominada al Oscar como mejor película extranjera, Relatos salvajes fue un tremendo éxito de taquilla en su país de origen, la Argentina. La película presenta seis relatos de venganza y retribución, y refleja el anhelo apremiante de una sociedad sedienta de justicia. Su excelencia narrativa es innegable, pero hay algo de superficial en su permanente humor negro y los límites desaforados de todas sus situaciones. La edición en blu-ray incluye un documental bastante extenso sobre la realización de la película, con entrevistas al director y muchos de los actores, además de captar momentos de la filmación que subrayan el esmero de los rubros técnicos.





Suscríbete al nuestro boletín informativo para que estés al tanto de los temas que te interesan.

The Taking of Tiger Mountain

(Well Go USA)

A veces los efectos especiales les juegan en contra a las películas de la era digital. Uno de los directores clave del cine de Hong Kong - una industria fastuosa con mucho dinero para invertir -, el veterano Tsui Hark, ha creado en años recientes maravillosos espectáculos de aventuras como la saga del detective Dee. Lástima que al adaptar la famosa novela En el bosque de nieve (1957) del escritor Qu Bo, Hark elija diluir los pormenores dramáticos de la trama y exagerar hasta el hartazgo escenas de batallas con efectos irreales. De esta manera, el conflicto épico entre el ejército chino y un grupo de feroces bandidos se transforma en algo parecido a un videojuego. Un considerable paso en falso para este maestro del cine actual.




Disfruta tu tiempo libre con los descuentos de AARP te ofrece