Novedades en DVD: Los ojos azules de Sinatra y un fugitivo que cambió la historia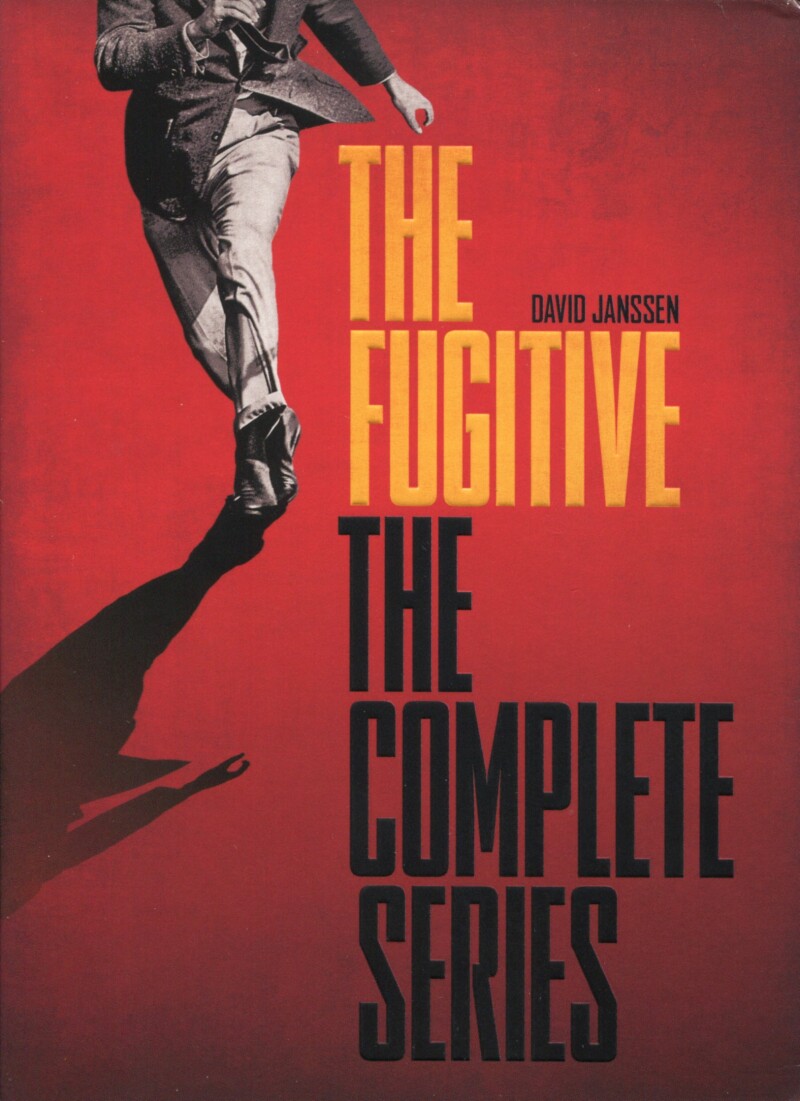 The Fugitive - The Complete Series
(CBS/Paramount)
En la década del 60, El fugitivo causó un furor en todo el continente americano como pocas otras series televisivas han logrado. No es casualidad: la idea era tan melodramática como efectiva. El Dr. Richard Kimble es acusado de un crimen que no cometió, el asesinato de su esposa. Cuando el tren que lo traslada a la cárcel se descarrila, Kimble se convierte en un hábil fugitivo de la justicia durante cuatro años y vaga por los Estados Unidos. Huye del inspector Gerard - obsesionado con su captura - y persigue al misterioso "hombre manco", el verdadero asesino. En el transcurso de 120 capítulos, conoce a todo tipo de gente, se enamora y cambia de identidades mientras sufre de un existencialismo permanente.
Fotos: ¡No es posible que tengan más de 50!
Más allá de la trama, hay varias razones para explicar el éxito descomunal de este programa que, por cierto, se basó en parte en la novela On The Road de Kerouac. Las actuaciones de David Janssen (Kimble) y Barry Morse (Gerard) son sutiles y memorables. Las primeras tres temporadas fueron filmadas en un atmosférico blanco y negro. Y los artistas invitados son excelentes actores y, en muchos casos, futuras estrellas de cine. Cuando llegó el final en agosto de 1967, con el capítulo doble "El juicio", las calles de los Estados Unidos se vaciaron y cerca de 80 millones de personas se quedaron en casa para presenciar el día "en que el fugitivo dejó de serlo".
Suscríbete al nuestro boletín informativo para que estés al tanto de los temas que te interesan
Frank Sinatra - 5 Film Collection
(Warner Brothers)
El formato de blu-ray es particularmente efectivo para disfrutar estas cinco películas protagonizadas por Frank Sinatra, filmadas con brillantes colores y canciones a granel entre 1945 y 1964. Hay un poco de todo: musicales como Anchors Aweigh, On The Town y el clásico de 1955, Guys And Dolls; Ocean's 11 con su sinuosa trama de atracos en Las Vegas y la participación de sus colegas Dean Martin y Sammy Davis, Jr.; y otro musical, Robin and the 7 Hoods, cuya producción fue afectada por el secuestro del hijo de Sinatra en esa época, un evento que traumatizó seriamente al cantante. Una colección atractiva, pero dirigida exclusivamente a los fanáticos del cine musical, y de Sinatra.
Disfruta tu tiempo libre con los descuentos de AARP te ofrece