Una ópera espacial, las batallas de Bolívar y nostalgias de la India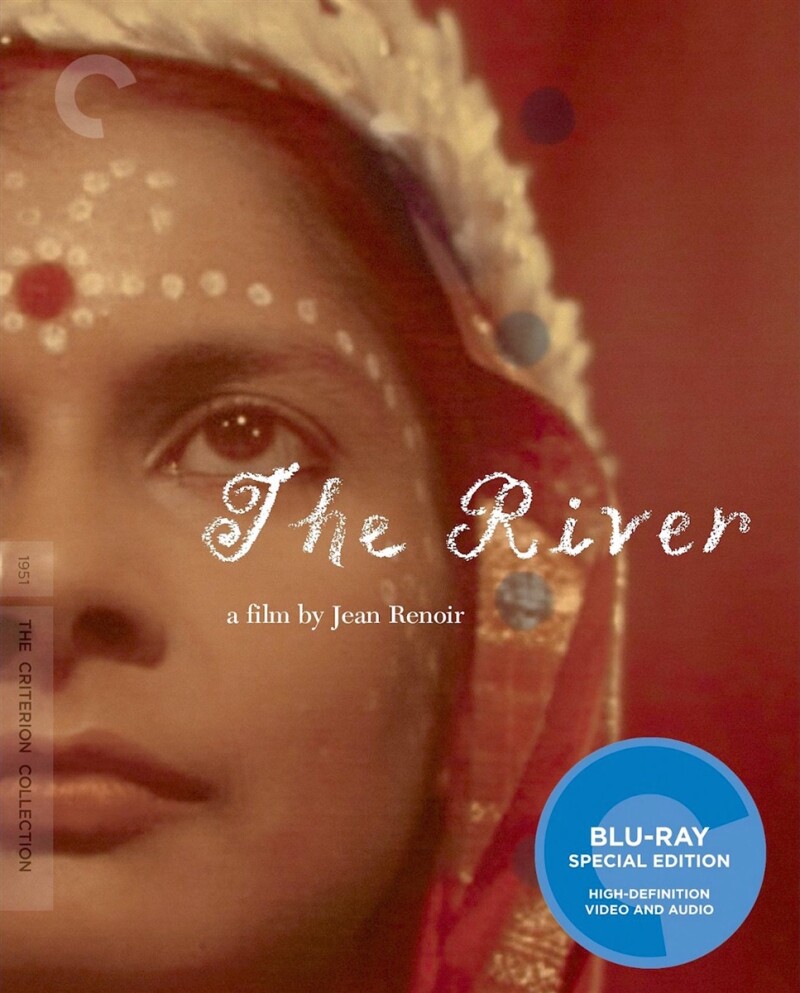 The Liberator
(Cohen Media Group)
Primero, lo positivo: esta producción latinoamericana - con contribución financiera de España - cumple con todos los requisitos visuales como para competir con una producción de Hollywood. La fotografía es excelente, el diseño de producción meticuloso, y la música de Gustavo Dudamel, pese a ser convencional, le agrega seriedad a una película que en su momento quiso competir por el Oscar. Lástima que la ambición de narrar la saga de Bolívar en dos horas sea quizás desmedida. Tampoco ayuda el venezolano Édgar Ramírez, que interpreta a Simón con sobriedad, pero sin el carisma necesario para convencer. Los amantes de la historia latinoamericana encontrarán detalles para disfrutar.

The River
(The Criterion Collection)
En 1951, el genial director francés Jean Renoir viajó a la India para filmar su primera película en colores: una adaptación llena de lirismo de la novela autobiográfica The River, de la escritora Rumer Godden. Es difícil imaginar por qué todos los elementos de este rompecabezas creativo se ensamblaron con tanta magia. ¿Habrán sido los paisajes de Bengala? ¿O quizás la oportunidad de filmar en colores emborrachadores? ¿La inocencia de actores mayormente aficionados, que interpretan sus papeles con total convicción? Quizás todo eso y mucho más. Una película inmortal, detallista, que crea suspenso y nostalgia a partir de la minuciosa descripción de una familia en un lugar y momento precisos. Conmovedora.

Interstellar
(Paramount)
Lo que más exaspera de Interstellar es su desesperado ahínco por superar a 2001: Odisea del espacio, el clásico de Stanley Kubrick. Por cierto, el director inglés Christopher Nolan comparte con Kubrick una frialdad que empaña el contenido emocional de sus grandes espectáculos. La idea central de esta ingeniosa película de ciencia ficción parece copiada de un cuento de Borges. Los elementos principales son espléndidos: efectos visuales, sorpresas narrativas, edición y la mejor banda sonora que Hans Zimmer ha producido en su fructífera carrera. Verla es imprescindible, aunque sea para darse cuenta que no funciona del todo, que peca de sentimental y pretenciosa. Eso sí: no existe otra película como ésta. Por la brutal arrogancia de su ambición, merece ser aplaudida.
Disfruta tu tiempo libre con los descuentos de AARP te ofrece
También te puede interesar: