AT&T to Refund Money for Services You Didn't Order
By Eileen Ambrose , October 08, 2014 03:17 PM
AT&T Mobility will refund $80 million to customers for billing them for horoscopes and other mobile services they didn't order, federal and state regulators announced today.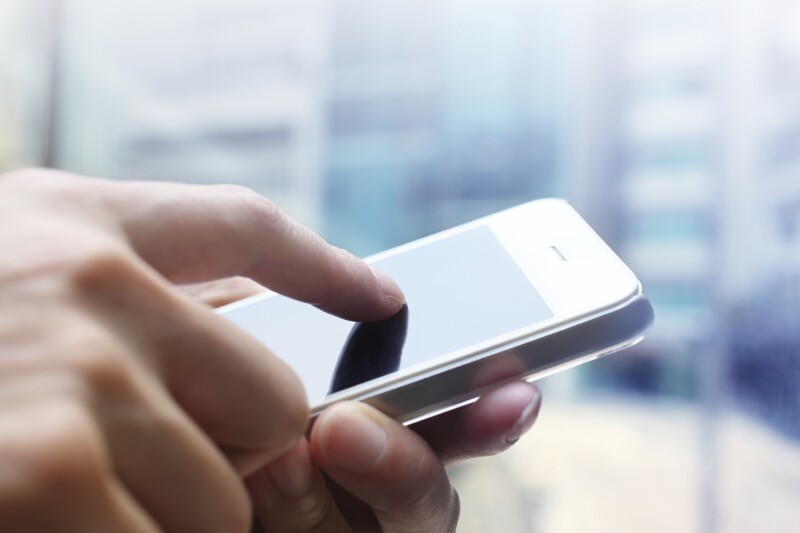 The phone carrier also must pay $25 million in penalties.
"Mobile cramming" occurs when a carrier bills for services by outside vendors that the customer didn't authorize. About 20 million consumers are victims annually, regulators said.
"It's the largest cramming settlement in history," said Tom Wheeler, chairman of the Federal Communications Commission, at a news conference announcing the settlement.
In the case of AT&T, consumers typically paid $9.99 a month for text messages with horoscopes, love tips or celebrity news, according to the Federal Trade Commission. AT&T customers paid hundreds of millions of dollars for these services, with the phone company keeping at least 35 percent of the revenue, the FTC said.
AT&T did refund the money when consumers complained, though usually only for two month's worth of fees, the FTC said.
The problem with mobile cramming is that unauthorized charges aren't easy to spot and consumers can be paying them for many months, regulators said. The charges are often buried in the customer's bill or described in vague terms. For instance, on AT&T bills, the fees were disclosed as "AT&T Monthly Subscriptions," leading consumers to conclude that they were paying for services from AT&T, the FTC said.

"In the past, our wireless customers could purchase services like ringtones from other companies using Premium Short Messaging Services (PSMS) and we would put those charges on their bills," AT&T said in a statement. "While we had rigorous protections in place to guard consumers against unauthorized billing from these companies, last year we discontinued third-party billing for PSMS services."

AT&T must notify current customers if they were billed for unauthorized outside charges, while the FTC will be reaching out to former customers.
You will be eligible for a refund under the settlement if you had any unauthorized charges since Jan. 1, 2009. You can apply for a refund on the FTC's claims website.
Not sure if you qualify? You can call a settlement administrator at 877-819-9692 toll-free or go to the FTC's site for more information.
Those who are unsure also can submit a claim on the website, which will be able to determine if consumers are owed money.
Refunds are expected to take nine months.
The settlement with AT&T involved the FTC, FCC and attorneys general in every state and the District of Columbia. The FCC's Wheeler said consumers can expect more joint efforts by regulators to stop mobile cramming.
"For too long consumers have been charged on their phone bills for things that they didn't buy," he said. "It stops today."
Photo: Blackred/istockphoto