Building Financial Resilience for the Future
By Felicia Brown , October 12, 2015 03:15 PM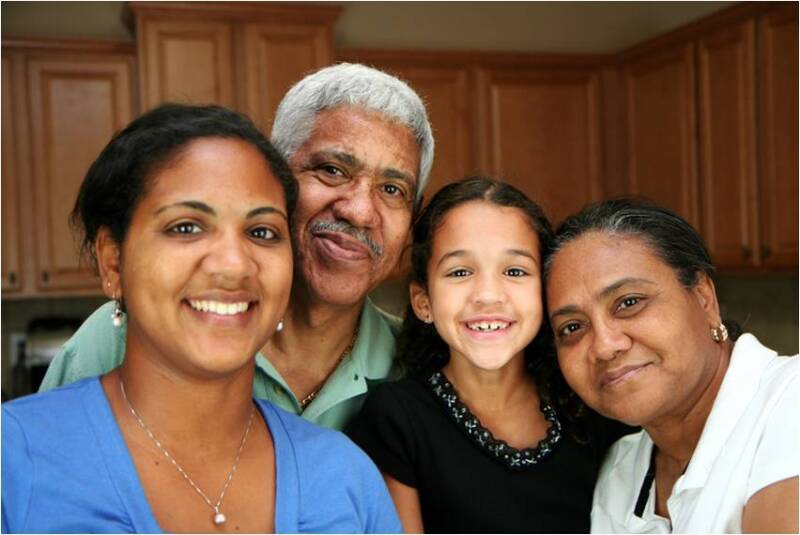 Hispanic Heritage Month is a great time not only to recognize and celebrate the contributions of Hispanics and Latino Americans, but also to reevaluate what it will take to prepare for financial resilience in the future. It's an opportunity for individuals, families and communities to develop actionable strategies to achieve financial freedom.
Don't spend your hard-earned cash on these 10 money-wasters »
Develop goals and assess finances
Today is the first day of the rest of your financial future. One of the first things you should do is think about and write down your financial goals. What do you want to do with your money? Pay down unnecessary debt, credit cards and loans? Pay for necessary house repairs? Or simply put more money toward your retirement? Make an assessment of your finances and use AARP's Budget Calculator to help you get to where you want to be.
Consider your future
Now that you are beginning to get a handle on your finances, take a moment to think about what your financial future might look like. One thing we know is that the cost of living in the future will increase dramatically. Clothing, housing, transportation and health care costs will undoubtedly double over time. Fidelity Investments estimates that the average retired couple will pay $240,000 in health care costs in retirement, including copays, deductibles and drugs. AARP's Health Care Costs Calculator, now also in Spanish, is a helpful tool to determine how much you might spend, depending on your health. And AARP's Retirement Calculator can help you determine just how much you will need to save today to live your lifestyle tomorrow.
Simple ways to save a buck, expert investment advice, scam alerts and much more! — AARP Money Newsletter »
Simply, save more
One important goal to focus on is simply to save more. Build a nest egg for the unexpected — a sudden illness or job loss — and put more away for the future. Try increasing contributions to your retirement fund(s) and savings account. Now is the time to get your financial house in order so that you'll have the financial resilience to enjoy your retirement years comfortably.
AARP helps people turn their goals and dreams into real possibilities , strengthens communities and fights for and equips Americans 50 and older to live their best lives. Discover all the ways AARP can help you, your family and your community.
Get discounts on financial services from trusted companies — AARP Member Advantages »
Photo: AARP
Also of Interest

See the AARP home page for deals, savings tips, trivia and more.