Congress Closes In On Deal To Keep Student Loan Interest Rates Low
By Carole Fleck, June 27, 2012 02:56 PM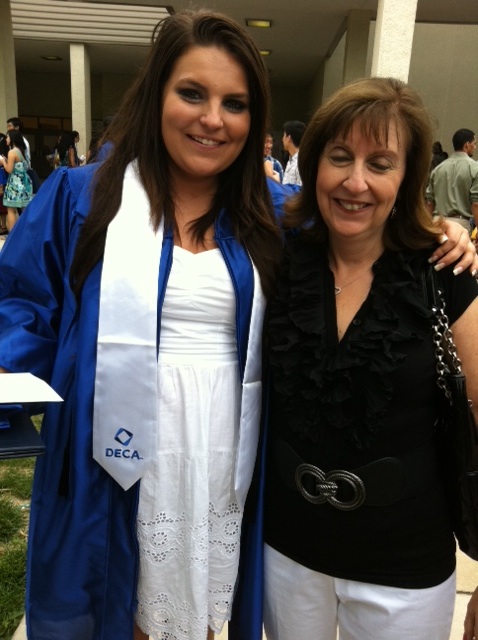 For those of you with children or grandchildren about to start college, there may be some good news to report. Congress seems ready to agree to a deal that would prevent interest rates on federal subsidized student loans from doubling to 6.8 percent. Democrats and Republicans both say they want the deal, but they're still arguing over how to finance it.

If they can reach agreement by July 1, rates will remain at 3.4 percent for another year. And that would have a big impact on student budgets: A borrower who has loans of $25,000 is currently paying about $850 a year in interest. Interest rates jumping to 6.8 percent would take that annual cost to about $1,700.

See also: Plan long-term with the College Savings Calculator

That's welcome (and wise) news in an election year. But let's not forget-and boomers with kids in college couldn't if they wanted to-that the financing of higher education has reached crisis mode. The debate over its affordability, and value, has never been louder.

Tuition costs continue to escalate, federal aid covers less, and new graduates are having more difficulty than ever finding jobs in a prolonged weak economy.

That means students are graduating with enormous loans on their backs. The average student loan debt for undergraduate students is $26,000; 10 percent owe more than $54,000.

That debt never seems to go away for the more than 2 million adults age 60 and up who still owe on student loans. Some of these people paid for their children's or grandchildren's education, while others returned to school at midlife seeking retraining for better job opportunities.

Illinois Sen. Dick Durbin, assistant majority leader, is leading a charge to let people discharge private student loans in bankruptcy. (Federal loans would remain immune from bankruptcy.) The bill, the Know Before You Owe Act of 2012, would also require schools to counsel students before they take on private student loan debt and inform them if they have any untapped federal student loan eligibility.

He established a place on his website where people can relay their stories about taking on private student loan debt.

Durbin shared one story in which a grandmother cosigned a private loan for her granddaughter. When the granddaughter failed to pay it back, the bank garnished the grandmother's Social Security checks. He says other older adults have written that they can't retire because they still have outstanding student loans they took on for their children.

He called the "student debt bomb" a wake-up call to Americans.

"Student loan debt has surpassed credit card debt in America," Durbin says. "More people are deeply in debt, they can't buy a home [or] a car. They're still living in their parent's basement."

Critics counter that few students would be able to get private loans if bankruptcy could wipe out the obligation to repay. Most other types of loans are secured by assets, or by people who are employed and have a credit record.