Dog Shopping? Consider Adopting and Save
By Jeff Yeager, October 11, 2012 11:05 AM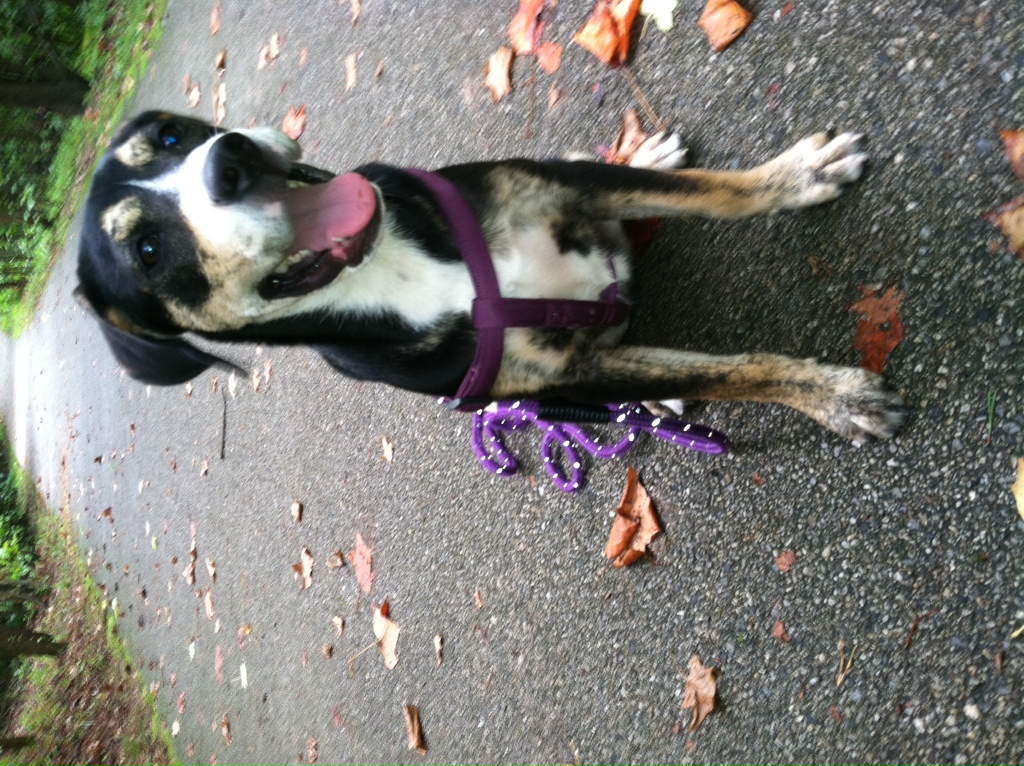 I confess: I'm a lifelong cat lover. But first and foremost I'm an animal lover. So, this month I'm happy to remind you that October is National Adopt-a-Dog Month, just as back in June I encouraged readers to consider welcoming a needy feline into their homes during National Adopt-a-Cat Month. I try my best to be an equal opportunity animal supporter (even though everyone knows cats are better).

See also: Should You Foster a Pet?

The American Humane Association (AHA), which sponsors both Adopt-a-Dog and Adopt-a-Cat Months, makes a compelling case when it comes to the benefits of adopting a shelter dog, particularly for those of us who aren't getting any younger. As the AHA points out, an adopted dog can be:

A great and supportive exercise buddy
A partner you can train with to learn animal-assisted therapy
A help in maintaining your agility as you age
Most of all, a constant companion who will never let you down!
And there's an increasing amount of research that shows that having a dog or other pet around the house may reduce your risks for everything from heart disease to depression. Now that's good news worth barking about.

At local shelters you're likely to find dogs of every variety, all with one thing in common: they desperately need a loving home. Every year, millions of dogs enter shelters only to be euthanized because of a shortage people willing to adopt them. If you're looking for a specific breed of dog that's not currently available at a shelter in your area, you can now search online to find breed-specific rescue groups nationwide that will help unite you with your preferred pooch.

Of course you need to make sure that you can afford the cost of a caring for any pet before you bring one home. The AHA website provides information on how to select the right dog for you and what's involved in properly caring for the adopted pet of your choice.

I hope you'll consider adopting a needy dog from a shelter during National Adopt-A-Dog Month, but just make sure you keep Fido away from my adorable adopted cats.

Photo credit: Jen Martin (the dog is Dublin)