Earn Extra Cash, Sell Unwanted Electronics
By Carole Fleck , February 22, 2013 11:00 AM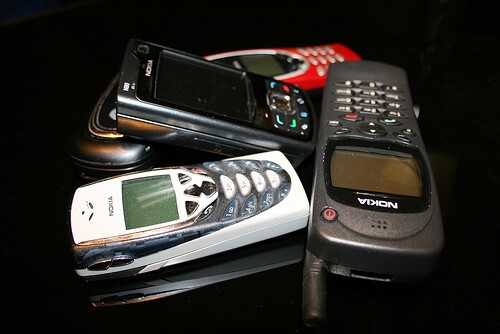 You know those older generation cellphones, flip phones and computers tucked away in a closet because you weren't sure what to do with them? Break them out and trade them in.
If each of us did that, we'd earn a collective $34 billion.
[ See also: Great Ways to Save]
The resale site SellCell.com came up with that staggering trade-in value after its survey found that one in two of us is sitting on multiple old unwanted devices - and we don't even know it. Old iPhones account for nearly 25 percent of that $34 billion, the site said.
Some of the phones we're harboring may be damaged beyond repair; nevertheless, they still hold value. According to the survey of 2,000 people, nearly one in five say they're just "too lazy" to sell their old devices. The survey also found that most of our unwanted electronics were less than 3 years old.
In the last year, another consumer electronics trade-in site called Gazelle says it paid out an average of nearly $400 for a used Apple desktop or laptop computer. Other items the site purchased, along with their value: