Elder Financial Fraud Just Keeps Getting Worse
By Carole Fleck , October 16, 2014 10:25 AM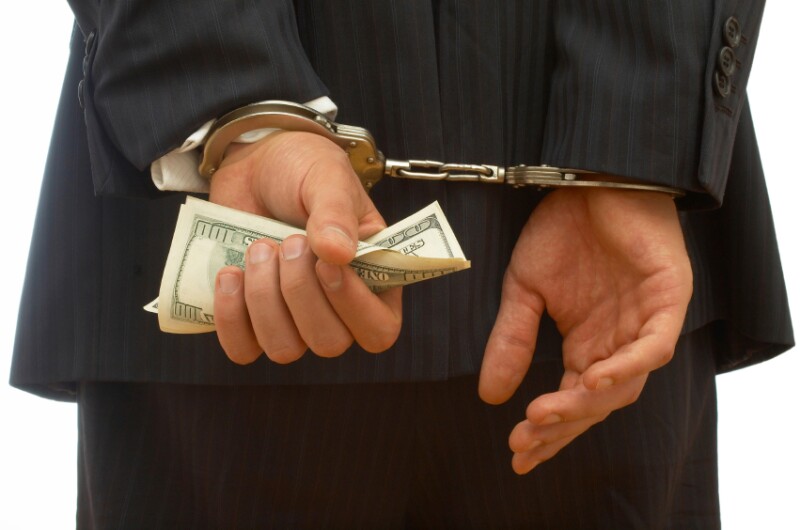 A new survey is bringing renewed attention to the hideous crime of elder financial fraud — and the results show just how underreported it is.
In a survey of 2,000 people, only 5 percent of people age 65 and up admitted to being swindled. Yet 19 percent of younger respondents (ages 40 to 64) said they knew of a family member or friend who'd been a victim of elder financial fraud, according to the survey by the Minneapolis-based life insurance company Allianz.
>> 10 Ways to Protect Yourself From Identity Theft
Likewise, recent studies by the Investor Protection Trust and the insurer MetLife found that 20 percent of older Americans have been taken in financial swindles.
Experts have said that people closest to the victim are often responsible for the fraud. The survey results seemed to affirm that. More than half of the victims in the survey said a relative, friend or caregiver was behind the theft.
The average loss was $30,000. However, 12 percent of those polled said they were fleeced out of a staggering $100,000 or more, the survey found.
The funds disappeared from the accounts of about one-third of the victims polled, while about one-quarter said they lost money following an unauthorized purchase.
>> Get discounts on financial services with your AARP Member Advantages.
The survey also said that the incidence of elder financial fraud was likely to grow as the U.S. population ages and the number of adults suffering from cognitive impairment increases. Experts say adults with cognitive impairment often lose their ability to identify risk and deception, making them more susceptible to scams and fraud.

"Greater awareness about the frequency of elder financial abuse will foster more discussion about ways to keep our seniors safe from financial exploitation," said Allianz Life President and CEO Walter White.

Recently, the American Bar Association, the nonprofit Investor Protection Trust and the Investor Protection Institute put together a training program to educate financial professionals and lawyers on how to spot signs of cognitive impairment and identify possible cases of investment exploitation — and to report these to the appropriate authorities.
A spokesman for Allianz also said it was offering programs and materials to help its financial professionals and consumers identify and prevent elder financial fraud.
Learn more about AARP Foundation's ElderWatch Program and how it is helping to fight financial exploitation.
Photo: KHZ/iStock

Also of Interest

See the AARP home page for deals, savings tips, trivia and more.