Know the Best Ways to Protect Your Money? Find Out at Money Smart Week
By AARP Illinois , April 22, 2013 01:41 AM
Looking to boost your financial know-how? Join AARP Illinois and more than 40 area organizations hosting free, educational events throughout the Chicago area and across the state during the 2013 Money Smart Week (April 20-27).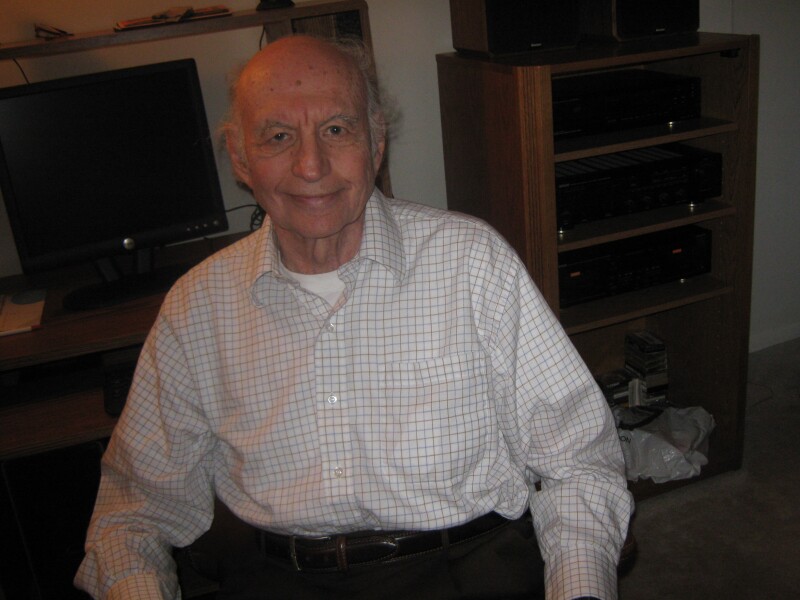 AARP Illinois members are invited to join volunteer Nathan Fuchs, a former trial attorney for the Securities and Exchange Commission and an Assistant District Attorney in New York in the senior fraud prevention unit, along with experts from the National Futures Association, the Commodity Futures Trading Commission and the Chicago Department of Family & Support Services, for the timely forum, "Avoiding Fraud is Your Best Money Strategy."
"Scammers today are very sophisticated and expert at getting information they can turn around and use to steal your identity and your savings. Everyone is vulnerable, and everyone needs to be aware of the dangers," says Fuchs, who will share identity theft and fraud protection information and tips at two sessions during Money Smart Week.
The program "Avoiding Fraud is Your Best Money Strategy" is a lunch forum on Thursday, April 25 from 11:30 a.m. to 1 p.m. at the Renaissance Court in the Chicago Cultural Center, at 78 E. Washington St. A repeat of "Avoiding Fraud is Your Best Money Strategy" is available on Friday, April 26th from 10 a.m. to 11 a.m. at the Southeast (Atlas) Senior Center, at 1767 E. 79th St. Free lunch or light refreshments will be provided to participants at both of these Chicago sessions. Anyone wishing to attend the programs should pre-register by calling (312) 781-1454.
These two sessions, as with all Chicago Money Smart Week programs, are free and open to the general public. The events are designed to help consumers of all ages better manage their money, keep it safe from fraudsters, and learn more about investments, long term care and a wide range of financial topics.