Managing Mom's Money? Do It Right.
By Carole Fleck , October 29, 2013 04:42 PM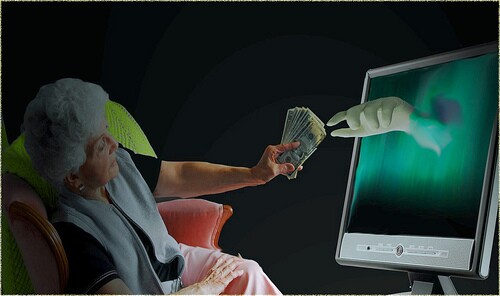 Stacks of unopened bills, calls from creditors, compulsive purchases from websites or TV shopping networks, donating sums of money to questionable charities - these may be the signs that it's time to talk to Mom and Pop about managing their finances.
It's not an easy talk to have. And it's not an easy job to do. Handling the finances for your parents, or other elderly relatives, involves more than just paying their bills. To understand what's involved in carrying out these duties and responsibilities, the Consumer Financial Protection Bureau has published a series of guides called " Managing Someone Else's Money."
Related: The Signs Of Elder Financial Fraud
The guides are designed to help educate people who act as fiduciaries, meaning their decisions are in the parents' best interest.
"Many older Americans have lived frugally and planned carefully for their later years," says Nora Eisenhower, assistant director for the Office for Older Americans at the CFPB.
"It's critically important that they and their resources are supported by a financially savvy loved one who understands" the responsibilities of handling their finances, she says.
>> Sign up for the AARP Money Matters newsletter
Here's some basic information you need to know:

Pay all bills on time. Protect unspent funds. Invest carefully. Keep a list of all funds, assets and debts.
Keep money separate from your own. That means paying the person's expenses from their own funds and avoiding joint accounts.
Don't take the person's money for yourself or give it to others.
Of course, there's much more to consider. For instance, one of the guides (there are four) explains what to do if your siblings don't agree with decisions you've made about mom's money. (Hint: Share accounting information or summaries you've prepared about how her funds were spent.)
Another tip: Watch for signs of financial abuse by a caregiver, including excessive withdrawals from a bank without explanation, bills not getting paid or using the ATM more than usual.


So whether you were named power of attorney, appointed by a court to be a guardian or conservator of property, named as a trustee under a revocable living trust, or appointed by a government agency to manage Social Security or other income benefits, the CFPB has a guide that's tailored to your role and responsibilities.
The guides also include a list of agencies to contact to report fraud or a scam.
You can download copies of the guide or order paper copies here.
Photo: Don Hankins/Flickr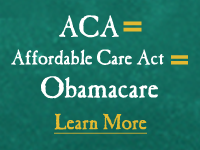 Also of Interest

See the AARP home page for deals, savings tips, trivia and more