Need Help From the IRS? Don't Hold Your Breath
By Tamara Lytle , January 10, 2014 04:22 PM
Have tax questions or problems?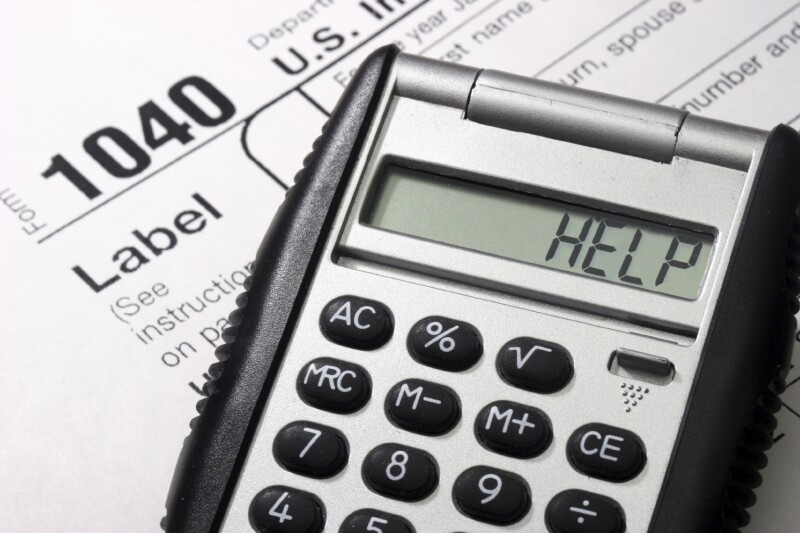 You probably shouldn't expect much in the way of help from the IRS these days, according to the latest report from the Taxpayer Advocate Service, an independent organization within the agency.
Some of the major findings:

The IRS no longer helps elderly, disabled and low-income taxpayers prepare their annual returns. Ten years ago it prepared 476,000 such returns.
Only 61 percent of calls to the IRS from taxpayers wanting to speak to someone were answered, compared with 87 percent a decade ago.
People whose calls were answered waited about 17.6 minutes before speaking to a customer-service representative, compared with just 2.6 minutes a decade ago.
Service has also declined for those who go to an IRS office in person. Last year the agency answered 110,000 tax-law questions that way, down from 795,000 in 2004.
The IRS now will answer only "basic" questions during the filing season and no tax-law questions by phone after April 15 (leaving late filers without help).
>> Sign up for the AARP Money newsletter
"It is a sad state of affairs when the government writes tax laws as complex as ours - and then is unable to answer any questions beyond 'basic' ones from baffled citizens who are doing their best to comply," says National Taxpayer Advocate Nina E. Olson.
AARP Foundation, thanks to trained volunteers, helps low- and moderate-income taxpayers through a program called Tax-Aide (888-227-7669). Dorothy K. Howe, assistant national director of the program, says Tax-Aide likely will have more taxpayers coming for help because of the IRS service reduction. Some 2.6 million people were helped last year at 6,000 Tax-Aide sites, including libraries, community centers and senior centers. Tax-Aide is free and available regardless of age or AARP membership.
"Taxpayers tell us that they have greater peace of mind and less anxiety about doing their taxes when they use AARP Foundation Tax-Aide," Howe says, "and 97 percent say they are very satisfied with the service."
Photo: Fullerene/iStockphoto
>> Get discounts on financial products and services with your AARP Member Advantages.
Also of Interest

See the AARP home page for deals, savings tips, trivia and more