Phone Cramming - The Scamming Epidemic Sweeping Illinois
By AARP Illinois , March 01, 2012 12:38 PM
Good morning everyone - Jenn here from the communications team. Wanted to give you all a heads up on a really shady practice going on in Illinois (and other states) called phone cramming.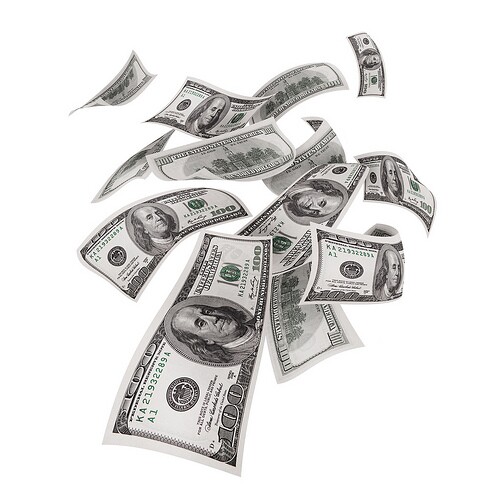 What is phone cramming you ask? No it's not when you threaten to do something unmentionable with your teenager's phone if you see them texting one more time under the dinner table...
Ever received a call to renew your free online yellow pages listing for a listing you never made? Ever enter an online drawing for a flat screen TV? Ever get a phone bill with charges you never authorized? If so, you may have been a victim of "phone cramming" a shady practice which lets telemarketers or online vendors put additional charges onto your landline phone bill without you ever knowing you signed up for a service.
More and more, 3rd party scammers are using your phone bill as a way to get you to pay for something you never requested or never used. Just last year, third party billing generated over $2 billion in business. Unfortunately, and AMAZINGLY, 950 of every 1,000 customers were not aware of these additional charges on their bill which they had never authorized! Bottom line: check your landline phone bill carefully right now...Go! See if there are any charges you don't recognize, call your phone company stat, and have them removed. This goes for any type of landline bill, business or personal.
What are we going to do about this? Attorney General Lisa Madigan has introduced a bill - HB5211 - which would prohibit third party vendors and billing aggregators from submitting unauthorized third party charges to local phone companies for billing. AARP supports this bill and it would be great if you could let your legislators know that you do too. If you have been a victim of "phone cramming", let your legislators know that too. We've made it simple - just fill out our action alert below and an email will be sent directly to your Illinois Representative.
Please take a moment to send your story to legislators and urge them to put a stop to "phone cramming." Have questions about this issue? Contact our staff lead on on all things utilities Scott Musser. 
Photo Credit: Flickr 401k