Report: Nursing Home Workers Stealing Residents' Savings
By Tamara Lytle , October 18, 2013 04:12 PM
Thousands of residents of long-term care institutions have their personal savings stolen by people who are supposed to care for them, a disturbing USA Today investigation finds.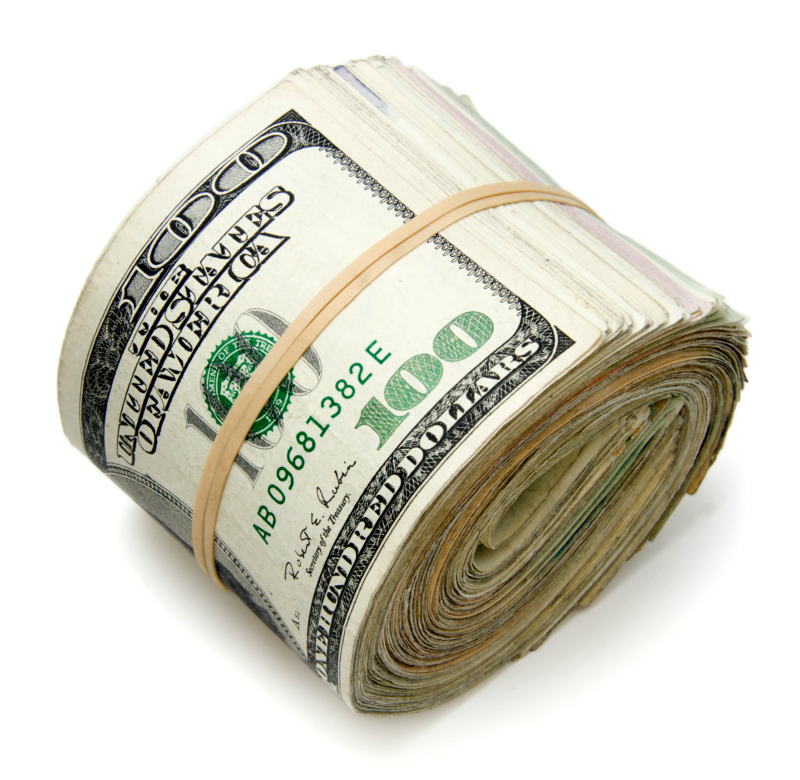 Investigative reporter Peter Eisler identified 1,500 recent cases in which state and federal regulators cited nursing homes for mishandling such funds. When residents ask for help handling their finances, the federal Centers for Medicare & Medicaid Services (CMS) requires that these savings be kept in a trust fund. The trust fund is supposed to work like a conventional bank account that accrues interest and generates regular statements.
"In scores of cases, employees or administrators siphoned huge sums of money from trust accounts - hundreds of thousands of dollars in some instances - for everything from shopping and gambling sprees to routine household expenses," Eisler reports. "In hundreds more cases, facilities failed to pay interest on the funds, could not account for their holdings, or did not carry adequate insurance to protect the money from loss or theft."
Sign up for the AARP Money Matters newsletter.

Declining to comment on the USA Today report, a CMS spokeswoman pointed out that the agency is responsible for the system that monitors nursing homes but that states are responsible for making sure facilities properly train their staffs and protect residents.
Some of the findings of the USA Today investigation:

Since 2010 more than 100 employees of nursing facilities were prosecuted for stealing money from trust funds, and more than 30 percent of the cases involved thefts of tens of thousands of dollars or more.
Although many nurses and other staff members are licensed and must pass a background check, office staffers often aren't checked out as rigorously.
CMS doesn't require independent audits of residents' trust fund accounts.
Get discounts on financial products and services with your AARP Member Advantages.
The families of nursing home residents as well as facility administrators need to monitor trust funds, says Sally Hurme, an elder-law attorney at AARP. "Without sufficient oversight of these funds, the temptation to embezzle funds can become a reality," Hurme says. "Nursing home residents who have entrusted much of their life savings to be spent only on their care need to be assured that their funds are safe in the hands of the facility."
Photo: Andrew Magill/Flickr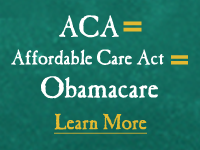 Also of Interest

See the AARP home page for deals, savings tips, trivia and more