Savings Drained, Older Consumers Tap Credit Cards
By Eileen Ambrose, February 18, 2014 10:40 AM
The weak job market for older workers appears to have eroded their savings and caused them to tap their credit cards.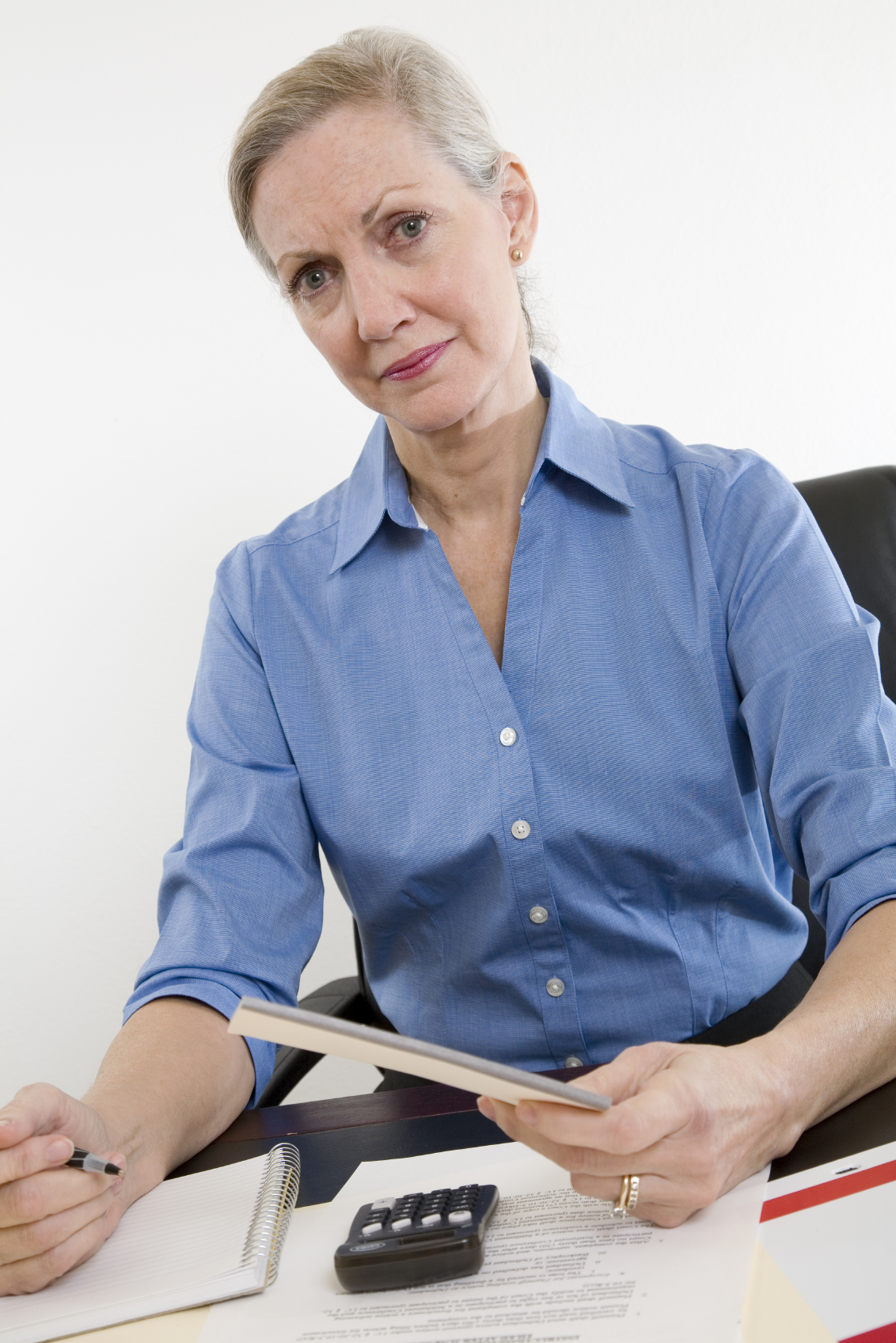 About one in three people ages 50 to 64 have more credit card debt than emergency savings, according to a survey released this morning by Bankrate.com.

That's worse than the population as a whole, in which slightly more than one out of four people carry balances on plastic that exceed money set aside for a rainy day, the group found.

"Those age 50 to 64 have been particularly hard hit by long-term unemployment that can erode savings and result in surging credit card debt," says Greg McBride, Bankrate's chief financial analyst. "As with the rest of the population, stagnant incomes also act as a headwind to saving more and paying down debt."

It's not all bad news for older consumers. Sixty percent of those ages 65 and up are the most likely to have more money salted away for emergencies than debt on credit cards, according to Bankrate. Only 16 percent of people in this age group carry bigger card balances than they have in savings.

"Many retirees are retired because they save consistently, and paid off debt or avoided it altogether," McBride says.

Sara Rix, a senior strategic policy adviser with AARP's Public Policy Institute, says she's not surprised that older job seekers appear to be drawing down on savings and resorting to credit cards.
A 2010 survey
by PPI found that 46 percent of unemployed boomers polled had exhausted their savings.
"Things seem to be improving" on the job front, however, Rix says.
Back in 2012, unemployed workers age 55 and up had been without employment for 55 weeks on average, compared with 37 weeks for younger job seekers, Rix says.
Government figures released in January show that the length of time without work has fallen more quickly for older individuals. Unemployed individuals ages 55 and up had been out of work for about 44 weeks, compared with 32 weeks for their younger counterparts.
That may be a sign of the job market thawing, Rix says.
Photo: Steve Debenport Imagery/istockphoto