Social Security Recipients Can Expect Tiny COLA
By Carole Fleck , October 10, 2012 02:06 PM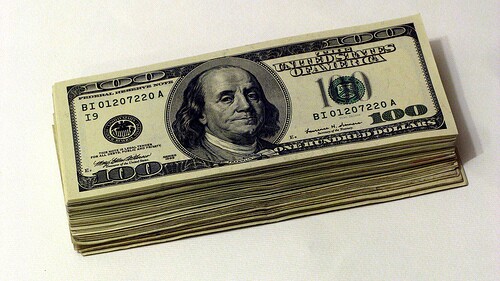 Social Security recipients, don't get your hopes up.
Next year's cost-of-living adjustment will raise benefits by 1.5 percent to 1.7 percent starting in January, about half of this year's 3.6 percent hike, according to an estimate from the American Institute for Economic Research.
Economists at the AIER made their prediction less than two weeks before the Social Security Administration announces the official COLA on Oct. 16.
The COLA won't be enough to cover higher prices for food and other everyday purchases, the AIER says.
"While the COLA is critically important to helping seniors maintain their standard of living, much of the COLA will be eaten up by higher health care costs, which continue to outpace inflation," says Dave Certner, AARP's legislative policy director.

"Worse yet, many politicians believe the COLA is too high and have proposed a reduction in the COLA."

Some 60 million Americans collect Social Security retirement and disability benefits. Recipients got a 3.6 percent raise in January 2012 (as did people receiving military and federal government pensions). No COLA was issued in 2010 or 2011 because inflation was flat. In 2009, however, the COLA hit 5.8 percent, the highest adjustment since 1982.
Social Security COLAs are calculated annually by comparing the cost of goods and services in the third-quarter Consumer Price Index for urban wage earners (known as CPI-W) with the previous year's third quarter.
Falling energy prices (such as residential gas) have offset higher food costs. So far, the country's core inflation rate is running at under 2 percent.
AARP and other advocacy groups maintain that the CPI-W isn't an appropriate inflation measure for older adults because it doesn't accurately reflect where their money goes. Older adults tend to spend a disproportionate amount of their income on health care and prescription drugs, which tend to rise in price faster than inflation. The CPI-W reflects the cost of goods and services mainly for working adults.
According to the Social Security Administration, one in two married couples 65 and older and three in four single people rely on Social Security for at least half of their income.
Photo credit: Stan Dalone via flickr.com