Some States Diverting Foreclosure Settlement Funds That Were Intended to Aid Homeowners
By Carole Fleck , October 18, 2012 10:22 AM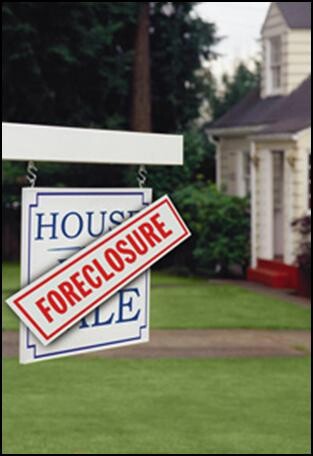 We've witnessed some of the worst mortgage fraud and abuse during the housing meltdown, including most notoriously the robo-signing scandal in which some homeowners were rushed to foreclosure illegally.
To resolve some of these issues and to help troubled borrowers regain their footing and avoid foreclosure, five of the biggest banks agreed to an unprecedented $25 billion settlement with state attorneys general earlier this year. But now we're finding out that some of those states are not providing restitution or aid to homeowners. Instead, they're diverting those funds to cover budget shortfalls that, in some cases, have nothing to do with housing programs.
A report released Thursday by the Enterprise Community Partners, a national affordable housing and community development group, cited six states - Missouri, California, South Carolina, Georgia, Alabama and New Jersey - that ignored the settlement's intent to aid homeowners and communities blighted by the foreclosure crisis.
Fourteen others are using less than half of their funds for the intended purposes. Five states - New York, North Carolina, Washington, Massachusetts and Kentucky - will use 70 percent to 89 percent of those funds on housing. Twenty-three states will spend all or nearly all those funds on housing, the report says.
Missouri used most of their $39.5 million to offset cuts in state higher education funding, the report said, while Georgia puts its entire $99 million toward economic development programs.
Under the settlement with Bank of America, Ally (formerly GMAC), Citi, JPMorgan Chase and Wells Fargo and government officials, $2.5 billion would go straight to 49 states and the District of Columbia (Oklahoma chose not to be included) to address misconduct that harmed some 2 million homeowners. The companies also agreed to $17 billion that would go toward loan reductions and modifications and millions more to borrowers who lost their homes.

And the worst may be not over. At least 3.5 million more remain at risk at this most vulnerable stage of their lives, the report found.