Thinking Money Over the Holidays
By Jeff Yeager, December 17, 2014 04:37 PM
The PBS documentary Thinking Money: The Psychology Behind Our Best and Worst Financial Decisions probably won't take root as a holiday tradition like gathering the family round to watch It's a Wonderful Life. But it's sure to be a worthwhile reprieve from binge-watching A Christmas Story and other holiday TV classics. For more information on when Thinking Money is airing and to watch short clips from the show, check out this website.

>> Discussion: What would you do with a sudden windfall of money?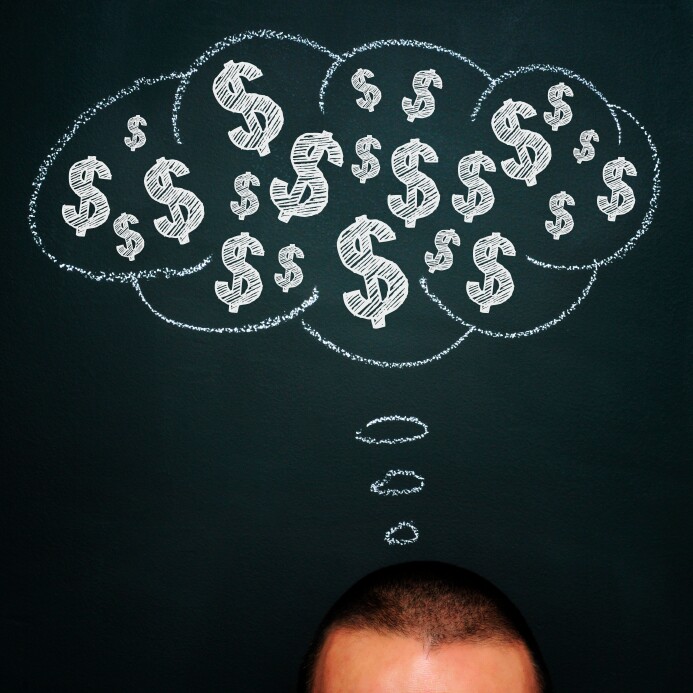 Thinking Money is an intriguing scientific look at our attitudes and behavior when it comes to earning, spending and saving. The money lessons you'll learn will serve you well throughout the year, but particularly during the holiday season, when spending can easily escalate from "celebratory" and "generous" to "What the heck was I thinking?!" And when preparing financial resolutions for the New Year, watching Thinking Money will make it all that much easier.

Thinking Money examines the relationship between "classical economics" or "rational economics" (e.g., "I know I need to save for my college fund") and "behavioral economics" ("I can't possibly save any money for college this month because that sale on Xboxes isn't going to last forever!")

Understanding what's going on in your brain when you make an impulse purchase, or choose one product over another, or decide to save rather than spend, is not only fascinating but also will help you make rational financial decisions even when part of your brain is steering you in a not-so-rational direction.

For example, one of the studies highlighted in Thinking Money shows that study participants who consciously visualized and thought about themselves growing older (in this case with the assistance of specialized aging simulation goggles) said that they'd set aside about twice as much money for retirement than those who didn't participate in the aging visualization exercise. Out of sight, out of mind, I guess.

After watching Thinking Money, take a couple of minutes more to tune in to my weekly AARP YouTube show, The Cheap Life . In our newest episode (below) I talk money, answering questions from viewers about topics from the advisability of maintaining an old-fashioned savings account to what I'd do with a surprise inheritance if one landed on my doorstep.

>> Get discounts on financial services with your AARP Member Advantages.

So don't be a Scrooge this holiday season, but do remember that the true joy of this season really has nothing to do with shopping or spending money. As the Grinch himself discovered in Dr. Seuss's How the Grinch Stole Christmas!, "Then the Grinch thought of something he hadn't before! What if Christmas, he thought, doesn't come from a store. What if Christmas … perhaps … means a little bit more!"




Photo: nito100/iStock













Also of Interest

See the AARP home page for deals, savings tips, trivia and more.