A Nine-Year-Old's Memory of JFK - and Grownup Thoughts of MLK and Bobby
By JFK Memories, November 25, 2013 03:23 PM
Glenda Thomas was a San Francisco elementary school student in 1963. This month, she recorded her memories of November 22, 1963 and sent them to our Tumblr, JFK Memories.

"As a little black girl living in San Francisco, she says, "I didn't know the full effect this assassination had on me until later in life."

[soundcloud url="https://api.soundcloud.com/tracks/121860632" width="100%" height="166" iframe="true" /]



"When Martin Luther King was killed, and then Bobby Kennedy also was assassinated, it became clear to me that the message I received from these assassinations was that if you really try to help people and do good in this country, and especially helping poor people, helping black people, helping disenfranchised people - you're going to be killed. And if you're a black leader willing to speak out, we will shoot you down."

Thomas concludes: "I hope those who hear my voice will be encouraged that ... we still must do that thing we must do."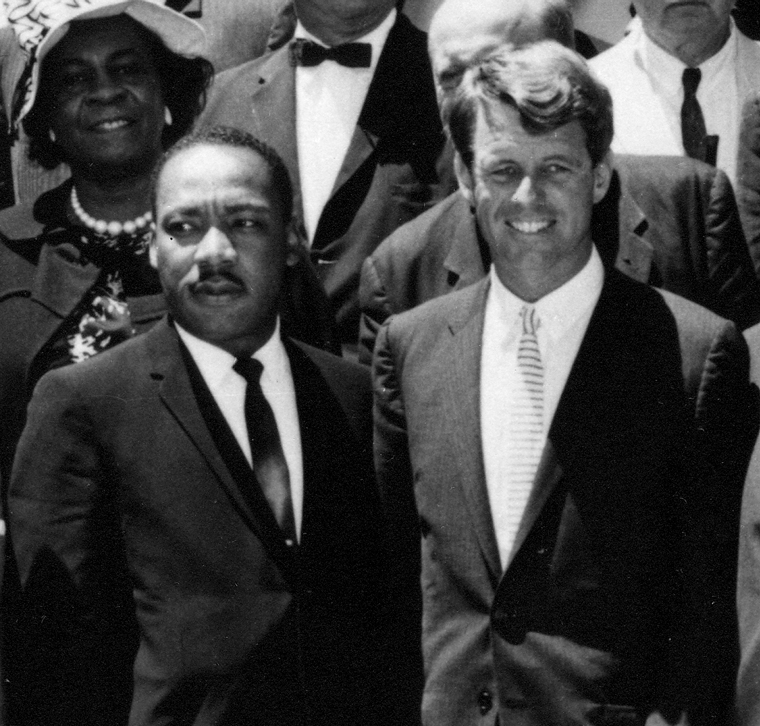 >> Much more on the 50th anniversary of JFK's assassination at our Remembering JFK page

Also of Interest



See the AARP home page for deals, savings tips, trivia and more