Anna and the Night of a Full Moon
By Al Martinez, January 2, 2013 11:12 AM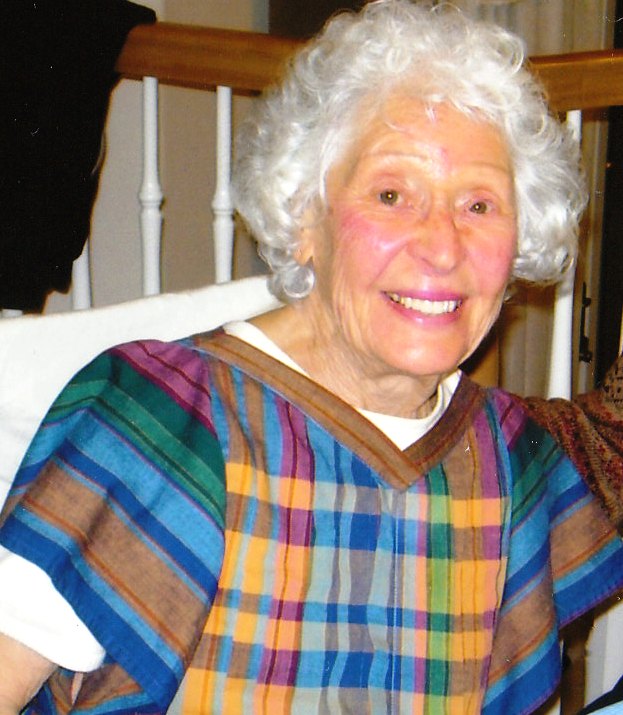 It was a few days before New Year's Eve and a full moon dangled over the horizon of the Santa Monica Mountains like a golden pendant on a beautiful woman.

The temperature was down to 38 degrees when the party at Dorothy's house got underway, an anomaly that engendered a festive mood, luring guest in to a roaring fire, holiday decorations, good food, wine and the happy chatter of revelers.

Dorothy is a transplanted Brit whose parties are legendary in a home that perches like an eagle's nest above Topanga Canyon, a village-like community about an hour from downtown L.A. Her guests range from artists to outdoorsmen and no one is ordinary.

Take Anna, for instance.

Barely five feet tall and dressed all in white, she looked a little like something out of a fairy tale, curly gray hair adding to the image of an aging sprite, greeting everyone who walked in the door.

"Hello, Elder Lovely," she chirped to each guest, most of whom were in the over-50 age bracket. It was a term she had created, because we were the elders of the world and age was beautiful.

Anna was both by appearance and conduct a fascinating pixie, as crisp and bubbly as chilled champagne, adding long years of zest and celebration to the wintry night of a fading year.

She claimed 92 as her age, or maybe 94, and wore it like a diamond tiara, though her son, who was there, insisted she was only 91, but so close to a century that it really didn't matter.

It was her attitude that caught everyone's attention. She was a valued asset to a positive forecast, lacing the night with a magical uplift.

"This is the start of a golden age," she announced to anyone within earshot, "when no one will be ill and no one will be unhappy; this I know."

Hers was a message of great vibrations coming down from the icy heavens to this place on Earth, where wars would end as lifespans were extended, where love would prevail over hatred and the winds of good fortune would encircle the globe.

It was an attitude emerging from her religious beliefs, that all would be well as time unrolled over an often troubled human race. Life would be better.

I had never met anyone like Anna. Her vision was clear and not fueled by alcohol, because she had never drunk a drop in her life. It came from within. "Be strong, Elder Lovelies," she proclaimed as the party ended. "Good times are coming."

And the full moon glowed brighter with her energy.