Calling All Artists!
By Jen Martin, April 6, 2011 08:13 PM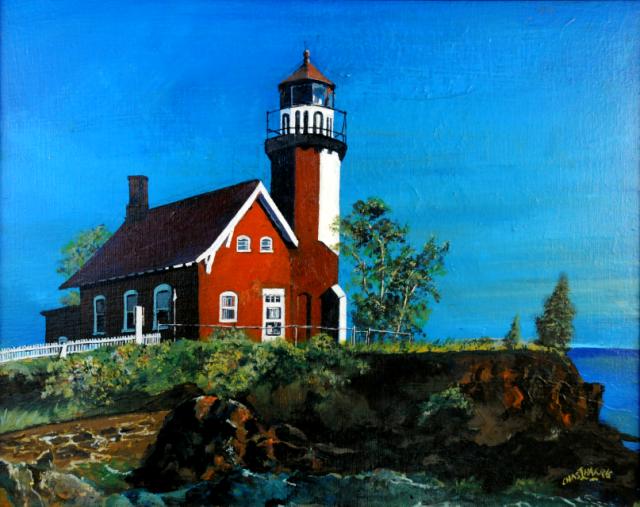 Are you an artist? Do you create beautiful paintings in pastel, oil, acrylic, or watercolor? Well you're invited to enter this year's AARP Foundation Calendar Contest.

The 2012 theme is "Life Without Boundaries." The original paintings highlighted will show that life doesn't stop when you get older, rather, opportunities for exploration and freedom become even sweeter thanks to the accumulated years of wisdom, experience, and confidence.

Artists are requested to submit one image; submission suggestions could include taking a once-in-a-lifetime trip to an exotic locale, incorporating multi-cultural relationships and experiences into daily life, being active and maintaining physical fitness through new adventures, or an expansive landscape that reaches to the horizon.

Fourteen paintings will adorn the 2012 calendar - and yours could be of them! What would you create?

So get out those paint brushes and easels today! Entries must be submitted by May 2, 2011.

Submission information can be found HERE.

GOOD LUCK!