Chasing Time Through California
By Al Martinez, October 23, 2013 09:00 AM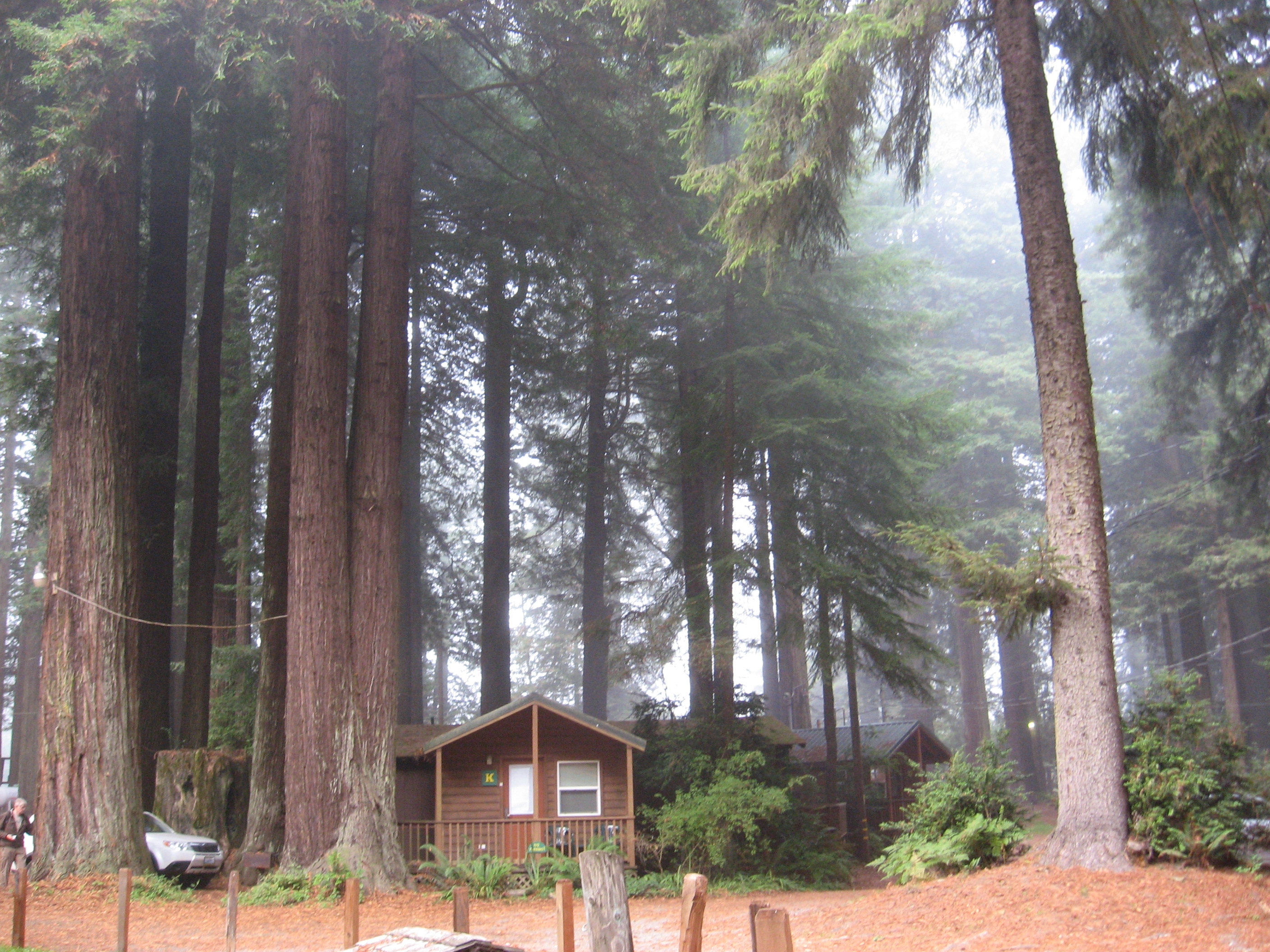 There is a sweetness to the distance that intersects with time and necessity to call one to the open road. It comes from beyond the mountains and the far side of the widest rivers, just a whisper at first and then a summons that mimics the lure of the fictional island of World War II's Bali Hai that called the sailors to "Come to me, come to me ..."

Sign up for the AARP Health Newsletter

Cinelli and I heard that call and, as we have so many times in the past, packed up the car and headed off, two octogenarians unable to resist the pull of the far-away. We don't really need an excuse to start driving, but we feel compelled to have some sort of destination. Usually it involves not a person to visit but an escape from the worries and calamities of a big city (L.A.) to a quieter place, like, say, Florence, Ore.

We were, you might say, pursuing our history through Northern California.

Some cautioned that such a driving trip would be too much for a couple of 80-year-olds, and we laughed. Both of us have thousands of miles soaring over the pavement and we spell each other as the need arises. Cinelli plans the trip carefully to such an extent that we know almost exactly how far we will drive each day and where we will be staying.

We make sure we have all of our meds, our maps, our music and our cellphones; we leave instructions for our house-watchers on feeding the dogs, cats, turtle and fish, and copies of our itineraries and overnight destinations that would cover about 2,000 miles of ocean front and redwoods, small towns and vast expanses of land that opens to ribbons of commerce that are the Interstates 1 and 101 and sometimes 5.

Get discounts on everyday products and services with your AARP Member Advantages.

We took our time on this trip as on many trips before, and stopped for the night in pristine Morro Bay with its salt-water climate and waterfront bustle, then wandered like lost birds into the sepulchering hush of the giant redwoods north of Eureka. We slept like small animals in a rustic cabin of the Emerald Forest, clasped in the motionless night of a full moon amid nature's towering royalty.

Next: We consider the history of our lives.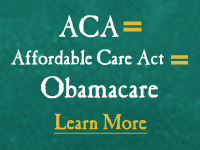 Also of Interest



See the AARP home page for deals, savings tips, trivia and more