Days of Laughter, Days of Grief
By Al Martinez , March 27, 2013 10:06 AM
A lifelong friend received the worst kind of news not long ago when he was diagnosed with stage 4 colon cancer and given a matter of a few months to live. It had spread to his liver and lungs, and because of its total involvement with his liver it was considered inoperable. They gave him chemo and test trials of various possible cures but nothing worked. The "Big C," as he put it, could not be stopped.
"I am being killed," he observed, "by the third letter of the alphabet."
His name was Benjamin and he possessed the best sense of humor of anyone I ever knew. Uncertain at first about how we should respond to his alphabet comment, both the oncologist and I finally laughed with him. " Cancer is not really funny," I said.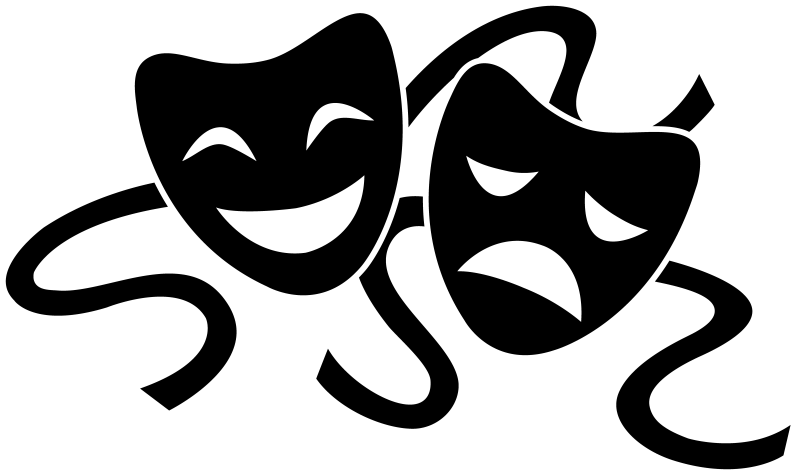 "In the end," Ben replied, "everything is funny." It was then that the doctor suggested that Ben use his sense of humor to help fight the disease that was killing him. Studies were in progress, he explained, testing the value of laughter in the fight. Some believed it slowed the advance of cancer, others that it actually cured it.
Ben was skeptical. "They also once believed that leeches could cure madness," he observed, "but I tried them on my ex-wife and they didn't work."
Despite his doubts, Ben agreed to try laughter. Together, we notched up the rate of humor in the remaining days of his life. Clearly, he perceived the irony of the situation of "facing death with a smile," and occasionally manifested the strains of grief that were causing him both physical and emotional pain.
I'm no cheer leader, but I valued Ben's friendship and would have gladly tried anything to keep him alive. I only promised him no leeches.
After he was moved to his home and placed under hospice care, I found CDs of old Laurel and Hardy movies-which actually made him laugh out loud-and a recorded album of humor by the great comedian Shelley Berman, whose wry and ironic observations Ben emulated.
I read to him from Jon Winokur's The Portable Curmudgeon, a book of the funniest things ever said by anyone from Woody Allen to Oscar Wilde; and played over and over the satirical music of the great Tom Lehrer, especially his comedy classic, "The Vatican Rag."
Ben died at age 59 as an old Groucho Marx movie played on a TV set mounted in his room. There was no evidence that laughter prolonged his life even a single hour, but I know that it made his final days easier.
I can still hear Ben paraphrasing W.C. Fields on death and Philadelphia by using his own home town as a preference to dying: "On the whole, I would rather be in Oakland."
Perhaps now he is.
Also of Interest

Join AARP: Savings, resources and news for your well-being
See the AARP home page for deals, savings tips, trivia and more