Deep in the Mayan Jungle: An Expat That Transformed a Community
By Suzan Haskins, December 19, 2012 10:00 AM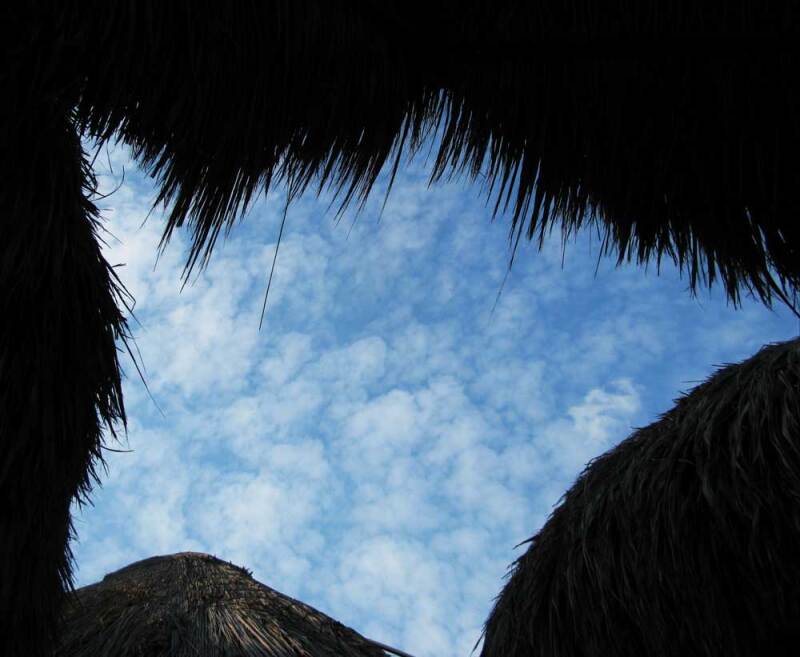 Think you'd like to retire overseas but don't know what you'll do once you get there? Many people who retire abroad use the opportunity to not only reinvent themselves, but to become helpful resources in their new communities.
Take Sandra Dayton, for example. In 1987, after first spending some time in Europe, she moved to Mexico with her husband, Dan. They settled in the little fishing pueblo of Puerto Morelos, about halfway between Cancun and Playa del Carmen on the eastern Caribbean coast of Mexico's Yucatan Peninsula.
Puerto Morelos was not a place tourists visited much back then. Even today, it's still not a star attraction on the mainstream tourist trail.
"Like most people who come here," says Sandra, "we thought the beach was where we wanted to live."
But soon, she found herself more and more attracted to the nearby jungle and communities within it. She started a tour company that took tourists into the jungle on botanical expeditions and to visit the cenotes (freshwater sinkholes) and chiclero (chewing gum harvesters) camps.
"I didn't want people to see how poor the Maya people were who live here, but how rich they are from the sustainable lifestyle of the jungle," she says. She started to work with the women, helping them make hand-embroidered items that could be sold to tourists.
Sandra acted quickly when the opportunity came about to buy a few acres of jungle land. She knew just what she would do with it...
Many yoga enthusiasts (mostly women) had taken part in her jungle tours, and they were interested in learning more about the abdominal massage techniques practiced by the Maya women.
"When a Maya baby is born," Sandra says, "a midwife massages them out of their mother's belly and into the world. They're massaged all during infancy and at seven or eight years old they're taught to massage their parents' and grandparents' tired bodies when they come home from working in the cornfields."
Sandra thought that the women of the jungle communities could take these skills and with a bit of training, provide uniquely authentic spa treatments for tourists. They would earn much-needed income to support their families and enable their children to go to high school and even college.
In 2006, the Jungle Spa opened. "We had concrete blocks with wooden tops we used as massage tables," Sandra laughs. "But we had a meditation ceremony and talked to our angels and week later a man showed up and told us he had a construction site closing down and we could take what we wanted."
In the ensuing five years, the Jungle Spa has flourished, as have the local women who work there. Operated as the Lu'um K'aa Nab non-profit organization, and directed by Sandra, income goes directly to the women who provide the treatments, which include full-body massages, aloe-vera and banana-leaf wraps, a decadent chocolate scrub, even a four-handed massage given by two practitioners.
But make no mistake: this is no Cancun-resort-style luxury spa. Treatments are given in a large open-air thatched-roof palapa. Lotions are made from natural ingredients grown on-site or in the nearby jungle. Reasonable prices are charged for (take it from me) a unique and memorable experience.
"We figure we're supporting 60 people in this community," Sandra says, "when you include the women and their families. When we started this project, I never dreamed we would be as far as we are today. We've really done this on a shoestring. Through word of mouth, people come here for authenticity, adventure and a darn good massage."
Learn more at www.mayaecho.com.