Driving and Surviving in the Dark
By Al Martinez , December 11, 2013 01:50 PM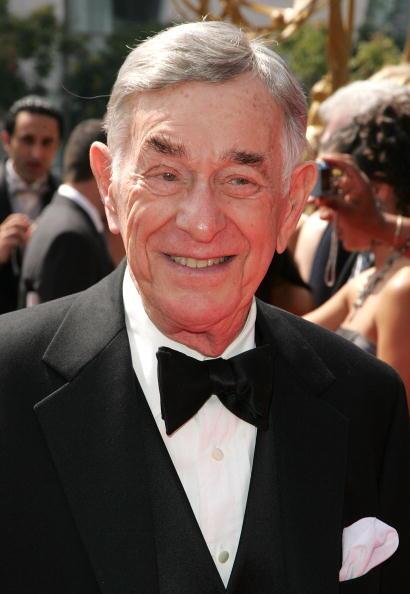 My long-time friend, multi-talented comedian and actor Shelley Berman, 88, was the first person to alert me to the difficulties involved in older people driving at night. He became lost in the Santa Monica Mountains trying to find our house after dark and yelled at me on his cellphone for living in such a remote and inconvenient place.
Confusion and frustration, both of which make for a bad driver, are elements of the syndrome that makes driving difficult at night. Berman, also a writer and teacher, is known for his occasional, well, outbursts, when things don't seem to be going well. We have been friends since I covered his night club acts in the 1950s and can personally attest to his occasional mercurial attitudes. But I also know him as a sweet and generous man.
It was sometime after the incident of becoming disoriented in the hills of L.A. that he and Sarah, his wife of 66 years, decided to hire a permanent driver to take them where they wanted to go. The chauffer has managed to find our place quite nicely but without his comedic passenger's acerbic wit; Berman is funny even when he bites.
"Show Us Your Modern Family" Photo Contest. Upload your photo for a chance to be photographed in AARP The Magazine. See official rules.
But not everyone, including me, can afford to hire a driver, and I, at age 84, am beginning to get a little nervous about night driving too. It is becoming harder for me to see, especially on the busy curvy mountain road that leads to our home. I am beginning to lack the confidence I once possessed and occasionally lose track of where I am.
I am, however, unwilling to risk the consequences of calling my wife on my cellphone and yelling at her, so I figure it out on my own. Anyhow, getting lost is mostly due, not to age, but to my tendency to daydream, which I have been doing since I was 12. That's just what writers do.
The American Medical Association, noting that traffic deaths are three times higher at night than during the day, cites an increase in older drivers as at least one of the reasons. Of 6,512 Americans who died in automobile accidents in 2005, 15 percent were over 65. Aging is also blamed for dulling three major essentials in driving: sensing, deciding and acting.
Part of the solution to my dilemma is to let my wife, who is as alert as ever, take the wheel at night, which she does most of the time anyhow when we go out, due to a simple reason: I drink, she doesn't. If necessary, I guess, I can call Berman and ask to borrow his driver. Even if he yells at me or refuses, I know it will be accompanied by a very funny rant. That alone would be worth the price of his response.
>> Get discounts on health products and services with your AARP Member Advantages.
Photo: Jason LaVeris/FilmMagic/Getty Images
Also of Interest

See the AARP home page for deals, savings tips, trivia and more