How to Live to 100 and Have Fun Doing It!
By Nancy Graham , October 25, 2012 02:56 PM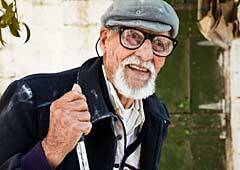 Reading Dan Buettner's New York Times story, "The Island Where People Forget to Die" made me want to move to Ikaria, Greece, immediately. This is an island where an unusually large percentage of people live past 100 because they get ample amounts of sleep, sex, socializing, spirituality, spinach, and sourdough bread. And they drink several glasses of red wine each day. Basically, party animals who don't sit still much, but pray and take a lot of naps.
To be honest, this isn't the first time I've wanted to move to Ikaria immediately. The first time was in September of 2009, when Dan revealed "the secrets of a sleepy Greek island" that could help us live longer, healthier lives in AARP The Magazine. The island was Ikaria, and in his story Dan tantalized our readers with his conclusion: "Some combination of [the Ikarians'] habits is helping them live significantly longer than Americans, who live on average to age 78." You can learn those secrets here.
Dan's New York Times story is getting a lot of attention because it reminds us that the best way to live longer, better-Dan's mantra, after spending a decade studying places in the world where people live unusually long lives, which he dubs Blue Zones-is to focus more on having fun with family and friends, and less on counting calories and how many minutes we've spent (or not) at the gym. Not that diet and exercise don't matter; it's just that in Ikaria they become woven into the natural rhythm of the day. People rise and have sage tea and honey together, plant gardens, have lunch (beans and greens), go to church, and stay up past midnight playing dominoes. As Dan writes, "Even if you're antisocial, you'll never be entirely alone." Here, Dan introduces us to some unforgettable centenarians from an earlier trip to Greece.
Inspired by Dan's findings, in 2009 we launched The AARP/Blue Zones Vitality Project, sponsored by United Health Foundation. Our goal was to add 10,000 years of healthy life to residents of Albert Lea, Minnesota. We did this by helping them adopt the four main Blue Zones principles: to eat a healthy plant-based diet, live an active lifestyle, have a clear sense of purpose and develop strong social networks. Here I show you what we did, and how you can create your own healthy hometown. By the time the Vitality Project ended in October 2009, a total of 3,464 residents of all ages had participated. The life expectancy of the 786 residents who took the Vitality Compass before and after rose by an average of 2.9 years, and all said they felt healthier-physically and emotionally. Here are the results.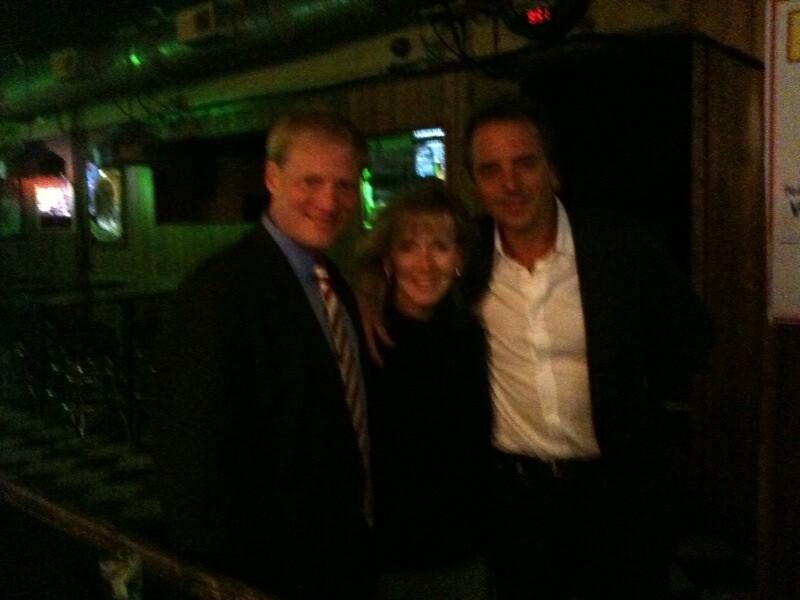 And now, with some embarrassment, I will share a dark secret: At the conclusion of the Vitality project, Dan and I, along with the ebullient Brian Wansink, Director of Cornell's Food and Brand Lab- who as this video shows, energetically educated Albert Leans on fun ways to change how they eat-celebrated at Albert Lea's Nasty Habit Bar and Grill. Yes, the Vitality team indulged in a night of beer and potato chips.
But don't worry: by the next morning, we were back on herbal tea and Ikarian honey, firmly committed to living longer, better. The good news is that AARP The Magazine continues to work closely with Dan, who is creating a "Happiness Makeover" for our Feb/Mar 2013 issue, and we hope to collaborate on more big, life-extending projects with Blue Zones in the year ahead.
Photo: Gianluca Colla/National Geographic Stock