How to Talk About Death ... and Life
By Kim Keister, February 5, 2015 04:59 PM
Many Americans, it seems, have a hard time talking about death. Even doctors struggle to deal with the mortality of patients who they know aren't going to make it.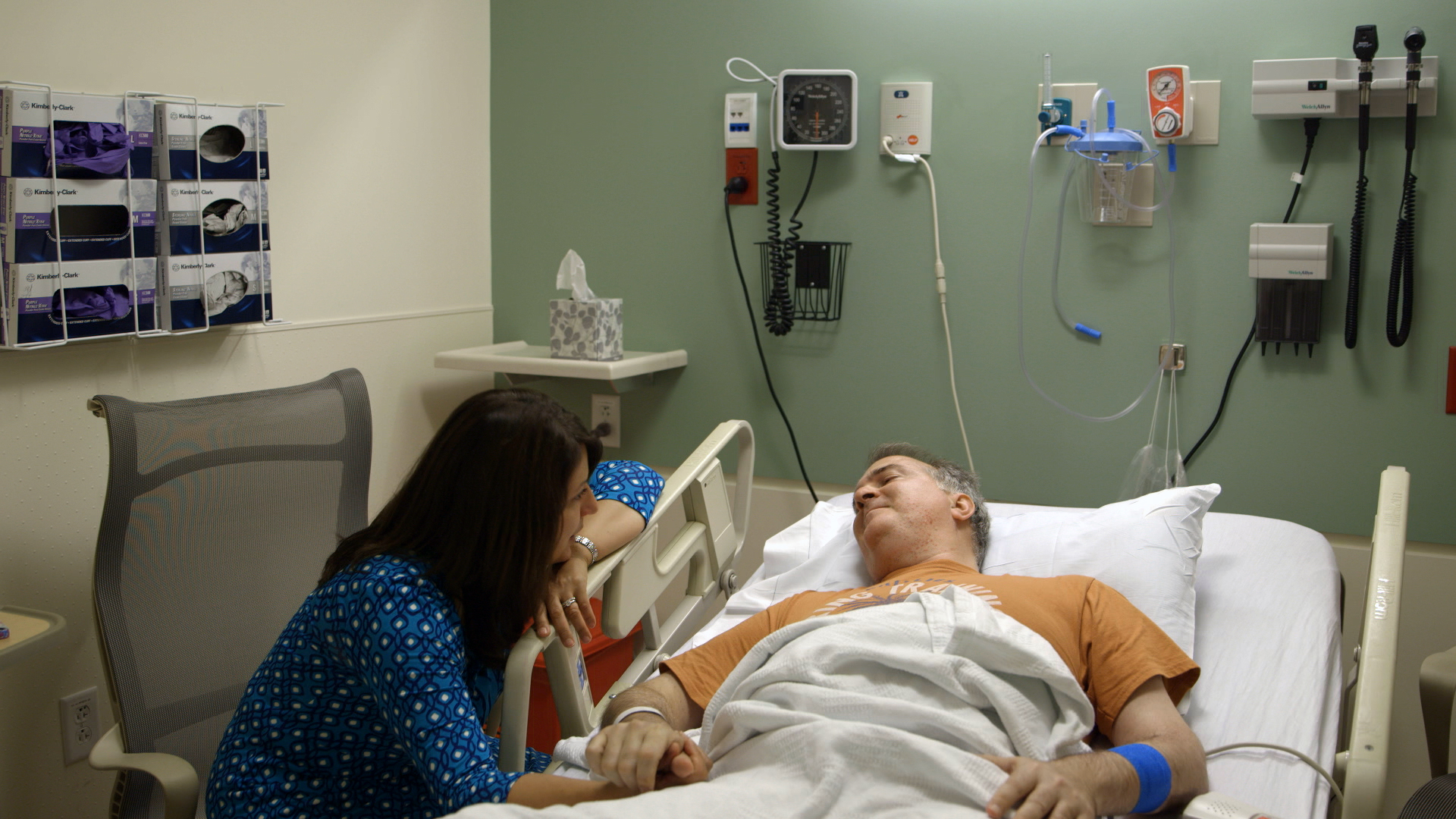 That's the focus of Being Mortal: Conversations of Death and Dying, Atul Gawande's adaptation of his bestselling book to a Frontline segment that begins airing Feb. 10 on PBS platforms .

A surgeon and writer, Gawande chalks up doctors' fears to their sense of professional competence. In gaining experience, "Among the most uncomfortable difficulties was grappling with those cases where we couldn't solve the problem," Gawande says. "The two big unfixables are aging and dying. You can't fix those."

>> AARP Foundation Tax-Aide: Get free help preparing and filing your taxes

That doesn't stop many doctors from trying. In the guise of trying to extend life, all too often they prolong dying.

Recognizing his own inability to engage patients in end-of-life discussions, Gawande set out to learn from colleagues who specialize in the process, palliative care physicians in particular. Their approach seems startlingly simple: Make sure patients understand their illness and their situation. Ask what priorities make life worth living. Listen closely. And try to tune treatment to those priorities to give the best quality to whatever time is left.

The show is most poignant during these conversations, as patients and family members allow us into their lives when they are most vulnerable. Given the chance to grasp their dire situation and consider their wishes, patients respond with great courage, insight, compassion and dignity.

In a recent thoughtful essay on Vox, Sarah Kliff observes that the end-of-life debate "isn't about death at all. … This conversation is really about autonomy. It is about what makes life worth living."

That also holds true for the years before the end of life. We want to choose where we live, whom we associate with, our daily schedules and activities. The chances of that happening might be greater if families had these types of conversations that allow older members to lay out their priorities for living well. And we'll all be better prepared when the final days arrive.

>> Get discounts on financial services with your AARP Member Advantages.



Photos: Frontline (couple in hospital); Tim Llewellyn (Gawande)

Also of Interest



See the AARP home page for deals, savings tips, trivia and more.