MLK's Legacy: The AARP Tribute
By John Briley, August 23, 2011 03:55 PM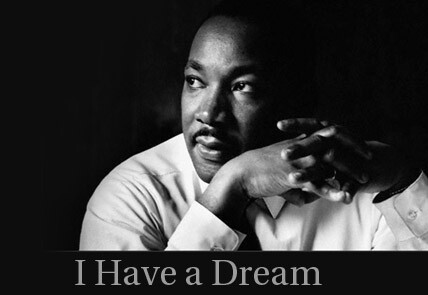 My dad once told me that he had only one deep regret in his life: his decision to skip Martin Luther King, Jr.'s speech on the National Mall in D.C. in August 1963. When he saw Dr. King's I Have a Dream speech on TV my father knew immediately that he had missed an opportunity to witness first hand one of the most stirring, inspired and impactful speeches in American history.

As we approach the formal dedication of the new Martin Luther King, Jr. Memorial on the Mall, which will occur this Sunday on the 48 th anniversary of King's landmark address, AARP's My Generation is paying tribute to King and his legacy with a thought provoking video titled "The Living Legacy of Martin Luther King, Jr.".

The video profiles several contemporary leaders who reflect on the ways Dr. King's work changed their lives. Former U.S. Secretary of State Gen. Colin L. Powell (Ret.), acclaimed journalist Colman McCarthy, Freedom Rider Rev. Perry A. Smith, U.S. Attorney General Eric Holder and a host of others share their thoughts and observations on how Dr. King's living legacy continues to shape our world today-including the recent nonviolent revolution in Egypt.

AARP also created a Web page dedicated entirely to King and his life's work, and is featuring a variety of related material on its Black Community pages.

The fight for civil rights and equality for all in America is far from won. But it is fitting to pause amid the ongoing struggle to honor a bold leader who fought throughout his all-too-brief life for what he knew was right and just.