More than 2,000 JFK Memories Later: 11-22-63 in Your Life
By JFK Memories, December 26, 2013 04:21 PM
We started this summer, asking our readers what they remember about the day in November when our president was shot in Dallas.

More than 2,000 of you responded in ways that were always meaningful and often moving. We have collected some of the posts in categories:

Here are some that are related to one of President Kennedy's signature achievements, the Peace Corps;
These posts were written by people who, in one way or another, were eyewitnesses to events;
And it may be coincidence, but for these writers, a birthday figures heavily in their memory of Nov. 22, 1963.


For our final post of the year, we'd like to repeat one of the simplest:

Dan Beyer writes:

November 22, 1963 is the day my wife and I were married. We just celebrated our 50th wedding anniversary. (Below: Dan and Boomiza (Za) Beyer on their wedding day, and celebrating their 50th anniversary.)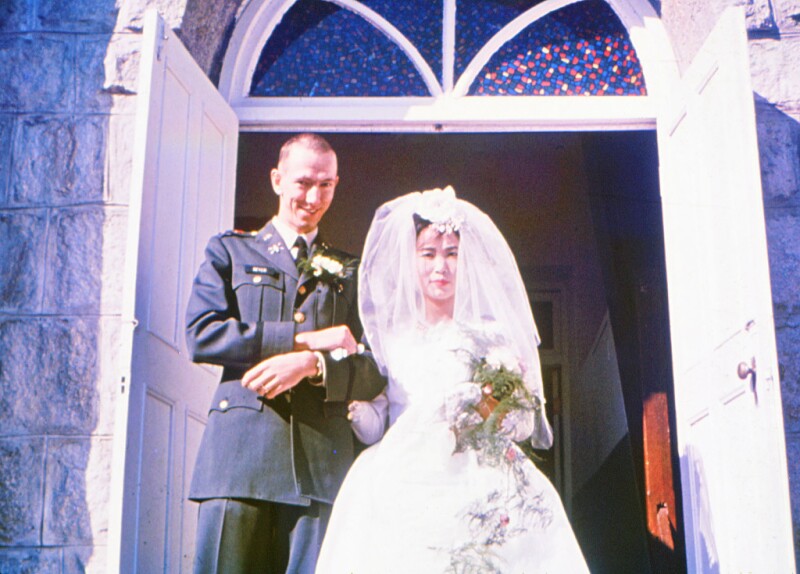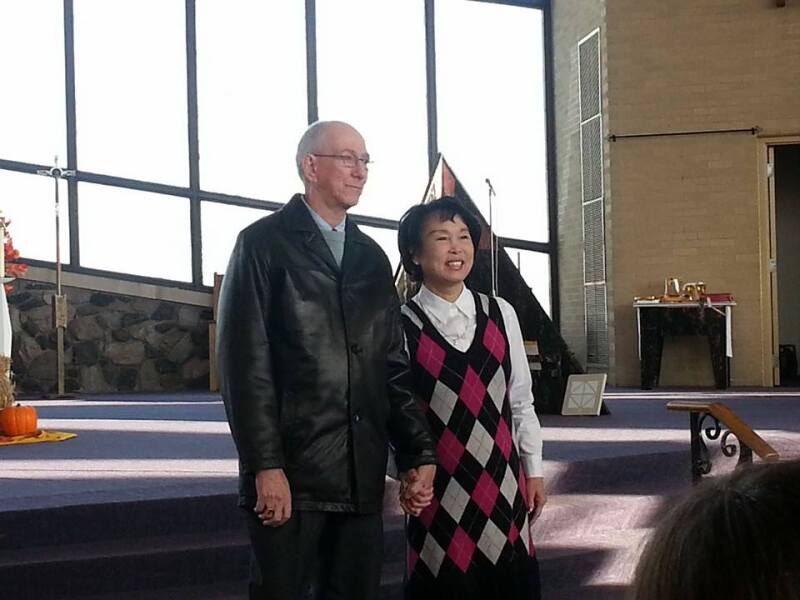 Thanks for sharing with us, and you can continue to carry on John Kennedy's legacy, by visiting our "Ask Not" page, and volunteering to help your country, or community. More on the JFK anniversary here.
>> Sign up for the AARP Leisure Newsletter

Also of Interest



See the AARP home page for deals, savings tips, trivia and more

>> Get travel discounts with your AARP Member Advantages.