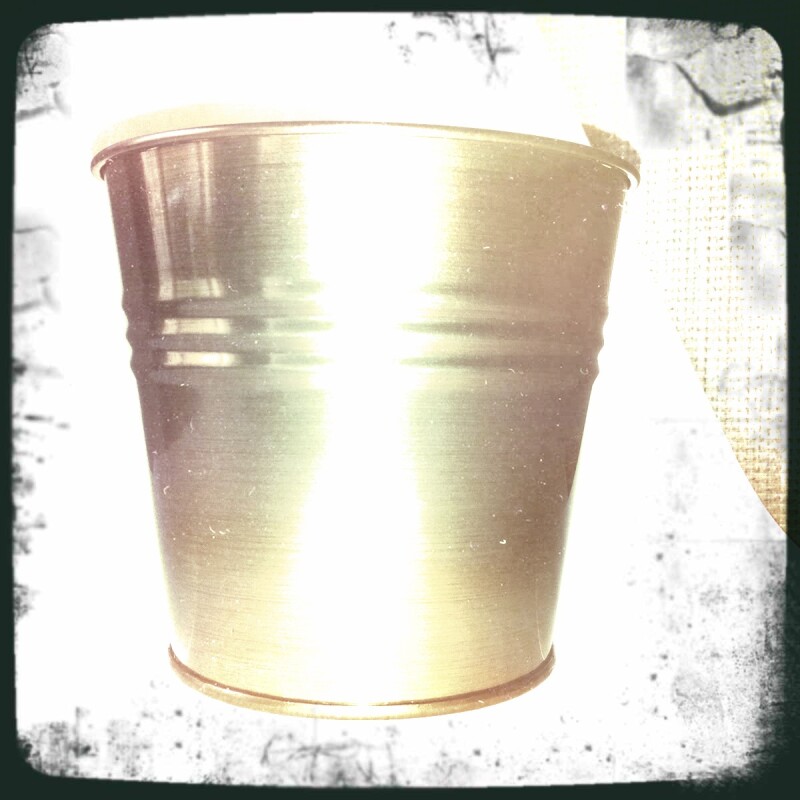 Ever since I was a kid, I've been building my bucket list. It sounds weird, but it's true. I remember in the sixth grade creating a list of all the things I wanted to accomplish in life.
At the top of the list was "play second base for the Dodgers." That one didn't happen, but a lot of the others did. I became a writer (#2); I traveled to Ireland (#4); I lost my virginity (#7)--to name a few.
Friends make fun of me, but I remind them that several famous men and women were bucket list makers, including Plato, who declared that every man should check off the following before he dies: 1) plant a tree, 2) father a son, 3) build a house and 4) write a book.
My list is a tad more elaborate. (Of course, Plato didn't have the advantage of Groupons.)
More after the jump...



Sail around the world.

Write a bestselling novel.

Paint my masterpiece.

Learn to tango.

Become fluent in Italian.

Build a school.

Save a tiger.

Play Gershwin on the piano.

Walk in the footsteps of the Buddha.

Dance at my granddaughters' weddings.
Bucket lists have grown in popularity recently, in part because of the movie starring Jack Nicholson and Morgan Freeman, but mostly because a growing number of people-otherwise known as baby boomers-have begun to hear the toll of mortality in the distance and can no longer ignore it.
Not long ago I hosted a three-day retreat for boomers in Gloucester, Massachusetts, as part of the online series AARP and WGBH-TV are launching in June called, "Five Weeks to a New Life." The people who came were smart, thoughtful men and women in their 40s, 50s and 60s going through important transitions in their lives. What surprised me, though, was how little thought they had given to their future, beyond salting away money in their 401Ks. When I asked everybody to create a short bucket list, they stared at me in horror, as if I had asked them to recite Hamlet's soliloquy.
Carl Jung said that the purpose of mid-life was to shift away from focusing on worldly accomplishments to becoming more attuned with life and nourishing the soul. "Anyone who fails to go along with life remains suspended, stiff and rigid in mid-air," he writes. "That's why so many people get wooden in old age; they look back and cling to the past with a secret fear of death in their hearts."
Jungian psychologist James Hollis says that the mature people he works with fall into two camps: those who feel that life is a challenge worth fighting for and those who are full of bitterness and regret. The difference, he says, is that the former have usually undergone a life-changing transformation-a career shift, a major illness, the loss of a spouse-that inspires them to accept greater responsibility for their lives, while the latter resist change and fear their lives have no meaning.
Which brings us back to my bucket list. A few months ago I asked a meditation teacher I respect how to reconcile my quest for inner peace and my burning drive to check off items on my bucket list.
He laughed and said, "Maybe you should focus less attention on what you want to do and more on what you want your life to be about."
Good idea. I think I'll add that to my bucket list.

I'd like to hear from you now! Join the conversation and send me your bucket list below.