Today's Woman, Hopping Around the World
By Al Martinez, February 28, 2013 06:00 AM
I was talking to a friend the other day about opportunities for women in today's America. We were heaping praise on all those we knew of in politics, diplomacy, industry, entertainment, sports and space who are making their mark on the world stage and beyond. Bunny girls were not included.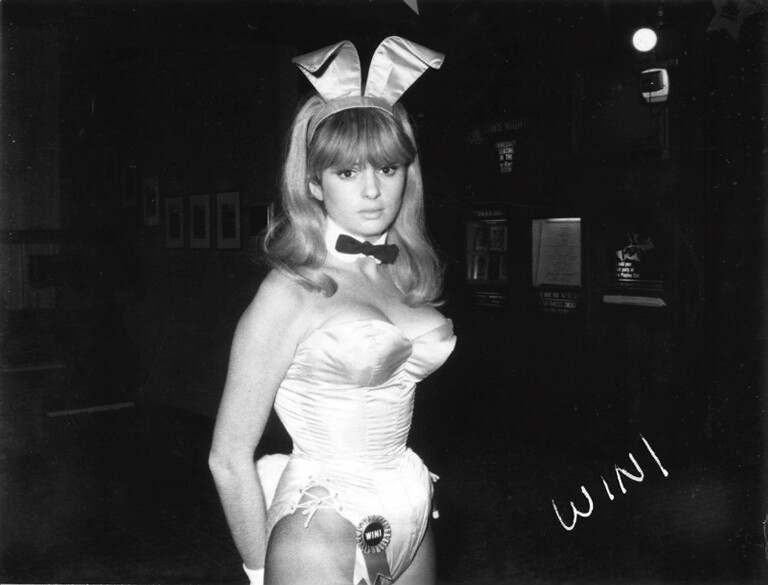 The friend is Wini Hammond. A retired hotel concierge, she was a bunny girl in a Los Angeles Playboy club half a century ago, not because she liked to prance about in the ridiculous costumes they were forced to wear, but because it was the only job she could find.

"I was supporting myself and had to work," she says. "Women were educated in those days to be married. We were poorly prepared to make a living. When I began working as a bunny girl, my mother thought I obviously must be a prostitute."

While severely stylistic in their roles as animated cocktail waitresses, the women were well-paid and well-treated, Hammond says, and despite her mother's concerns, they were not prostitutes.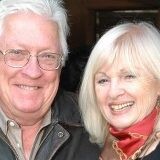 Still handsome at 73, Hammond, the wife of jazz legend John Hammond, laughs at the notion prevalent when she was young and looking for work: that the female gender was simply not physically or emotionally capable of holding down a man's job.

It was at that point in our conversation that she began mentioning female leaders in the United States and around the world who are proving themselves every bit as capable of taking command in what had once been a male domain, including Hillary Clinton, Nancy Pelosi, Condoleezza Rice, Oprah Winfrey, Janet Napolitano and Sally Ride.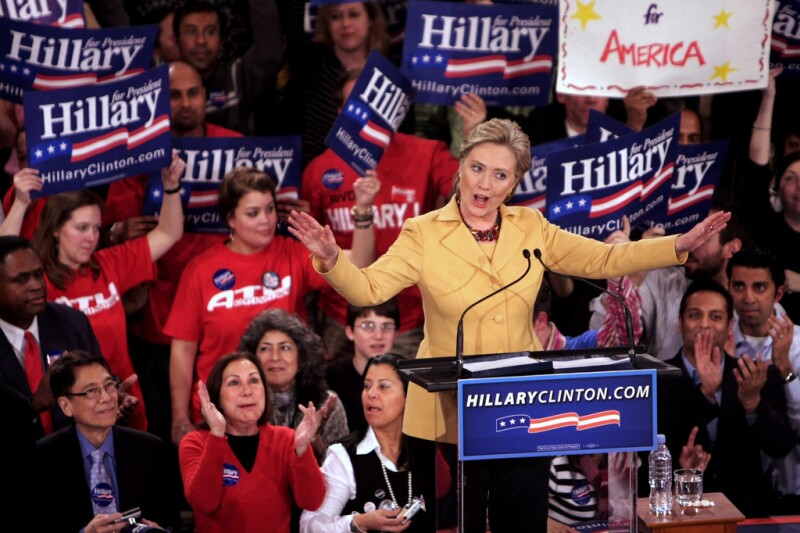 I suggested that one of them, maybe Hillary, could one day be president. Wini laughed. "Well," she said, "at least she won't have to work as a bunny girl."

At home that same evening, I watched our 2-year-old granddaughter Gracie dominate our house. Full of kinetic energy, she was everywhere and, well, everywhere was her. Since our son and his family, including Gracie, moved in with us, her toys, her laughter and her presence have filled our home.

She's in command and we listen when she says "Gracie hungry" or "Gracie play" or "Gracie go walk." I see her running through the house, arms spread, head bobbing from side to side flying an imaginary plane through the skies, or maybe a rocket ship to the edge of space.

Will she someday be a world leader? Who knows. Women today can be almost whatever they want to be. They don't have to be bunny girls anymore.