When it's All in the Family
By Al Martinez , April 04, 2013 09:25 AM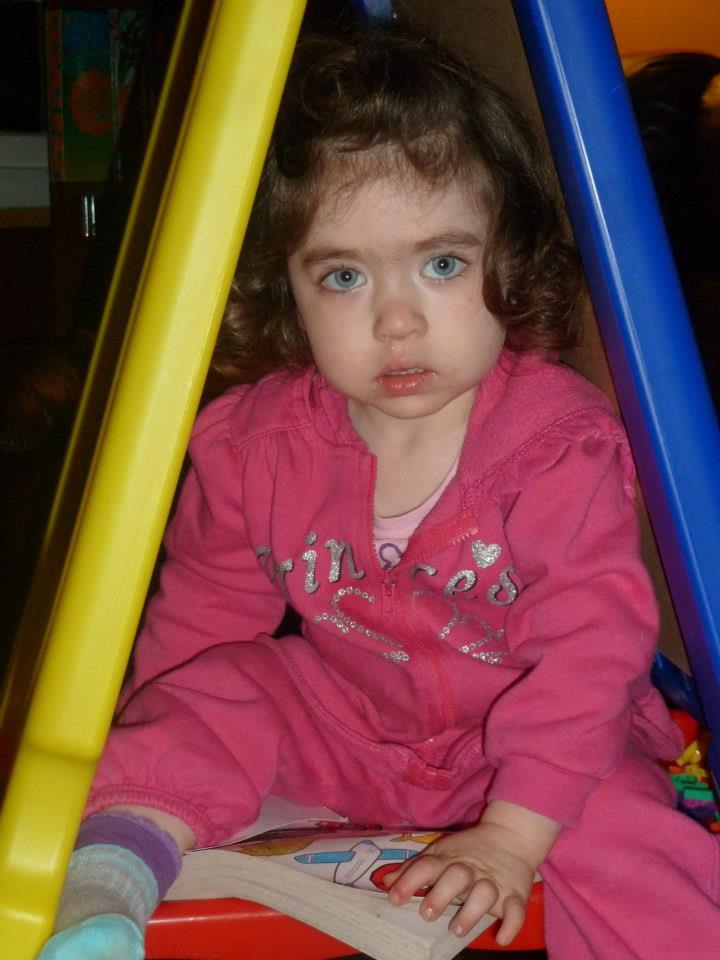 We had a family gathering last Sunday to observe the advent of spring, the second anniversary of our daughter's death, and the 65 th anniversary of my first date with Cinelli. We greeted them all with noise and laughter.
It didn't feel like spring. It was raining on our town in the Santa Monica Mountains and the sky was as gray as steel . But the peach trees in our yard had blossomed into shades of white and strawberry pink and without question that says spring. Blossoms don't lie.
My wife's and my first date was actually April 1, 1949, and she likes to say, "Boy, was I fooled!" about exactly who she married three months later. I'm not sure what she expected, but she got me. I guess I'm a little goofy sometimes, but I work hard and don't hold up liquor stores so I'm not too bad.
There were 16 of us seated around the table at our family gathering. We ranged in ages from two-year-old Gracie to her 83-year-old grandpa. That would be me. Gracie laughs loudly along with the rest of us and it's a beautiful laugh, but most of the time she's a serious kid.
She has a way of staring like she's peeking through the windows of your eyes to read your soul. She holds the stare until she's satisfied and only then turns away. I wonder what she sees. I wonder what she thinks.
I know you're probably perplexed by our laughter at the memories of our daughter Cindy, who died of cancer in 2010. That's easy. One cannot grieve to eternity. After a while, to subdue the bitter tears of grief, it becomes necessary to reassemble in humor the daughter we lost.
Our laughter at Cindy's antics were warm and loving. We recalled, for instance, her trying to walk in her first high-heeled shoes when I took her to see the Beatles in San Francisco on her 16 th birthday. She wobbled and bobbled to such an extent that she almost went down face-first, until she finally took off the heels in disgust and enjoyed the concert barefoot.
We laughed at her love of tomatoes-which she could never get enough of-and the empty bag of corn chips I handed her one day and told her never to give up because it was a gift from her father. She vowed in mock solemnity to keep the wrapper forever and, every once in a while, showed it to me to prove she still had it. When she died, I searched for it in her apartment, but it was nowhere to be found. Maybe she still has it with her.
I've been told that though others might falter, family rarely lets you down. That has been my experience through a lot of career disasters. You never lose when a family is your team.
Also of Interest

Join AARP: Savings, resources and news for your well-being
See the AARP home page for deals, savings tips, trivia and more