Your Life Calling: Hiking the Appalachian Trail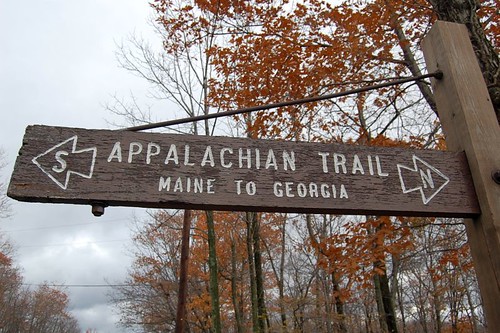 (via mtsofan)
What do you do when you're done with teaching ? Joe Liles decided he'd walk the Appalachian Trail. All 2,179 miles of it. He did it, last year, starting on March 5, 2009 and reaching Mount Katahdin on September 15.
Liles was sending out email dispatches; some former students made it into a blog. You can read the fascinating archives (and his latest reflections on his hike last year) here.
Liles will be featured tomorrow, November 10, on the Today Show (8-9 AM EDT) with Jane Pauley to talk about his hike. As always, with the Your Life Calling series, w e do a live chat at noon afterward to discuss how you can make your reinvention work. Liles - and Jane Pauley - will be joining us.