Gift Ideas for Tiny Grandchildren — and Their Parents
By K.C. Summers, December 16, 2014 11:40 AM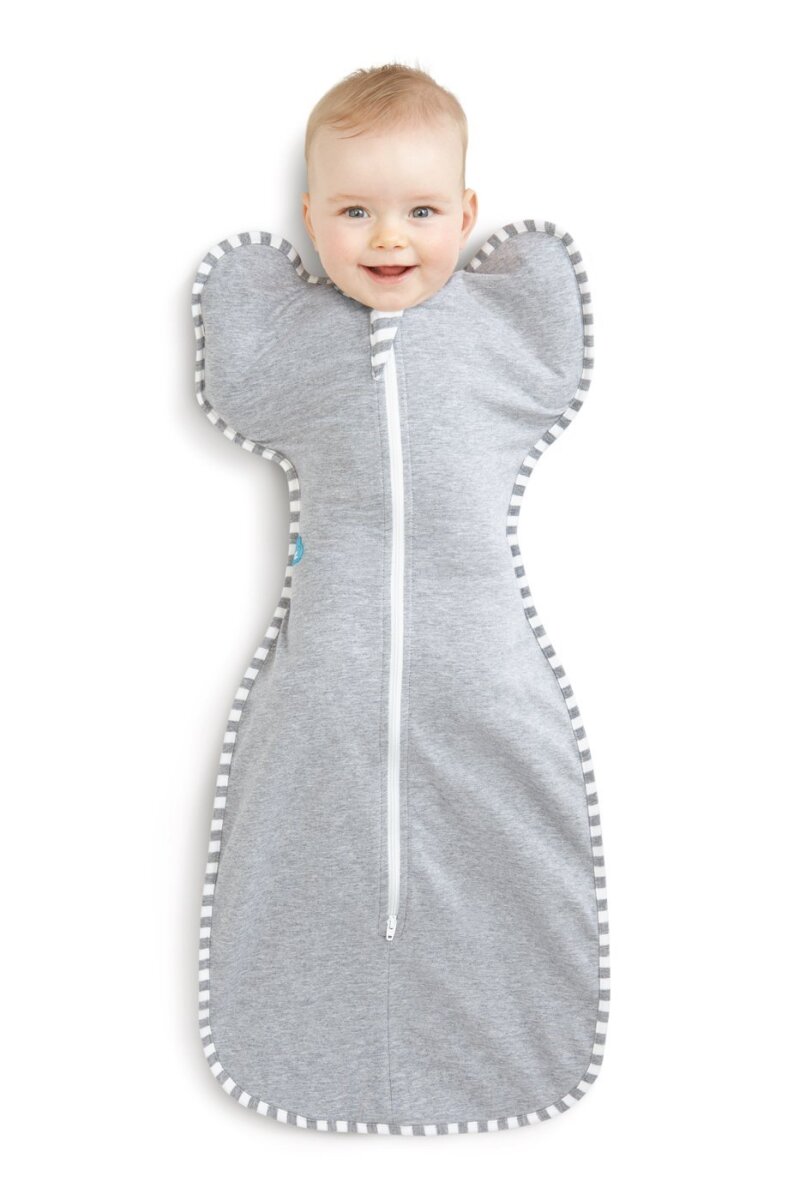 Buying adorable little presents for adorable little grandchildren is a cinch. What's harder is ferreting out those genuinely useful items that will make life easier for the kiddos and their parents. With only nine shopping days left till Christmas, I asked six new moms of my acquaintance what they'd most like to receive this season — either for themselves or their kids. Right from the mama horses' mouths, here are some great gift ideas you might not have thought of.

>> Get travel discounts with your AARP Member Advantages.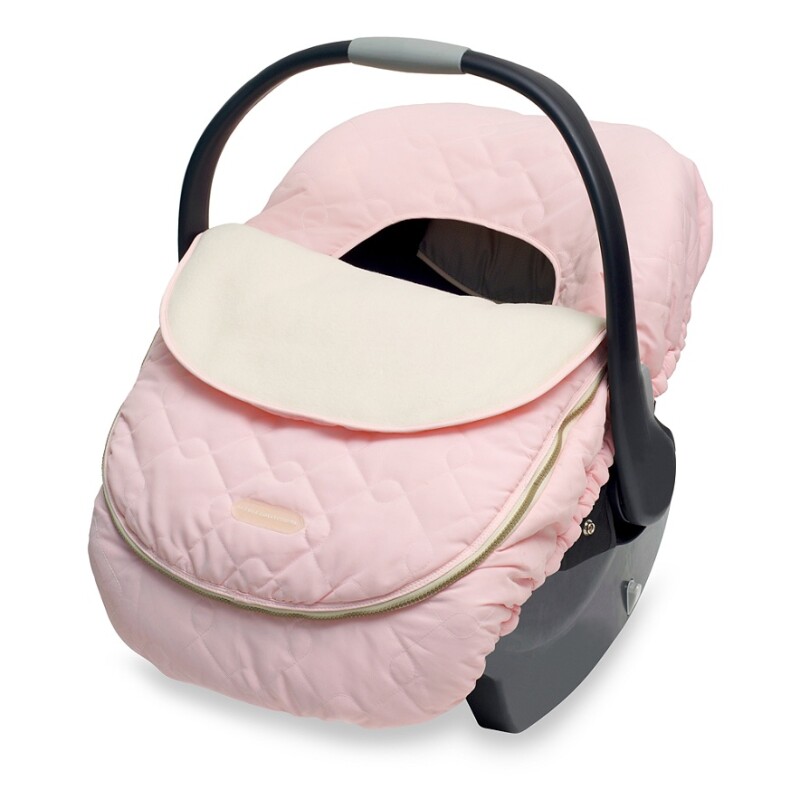 Becca (mother of Charlotte, 4 months): Bundled-up infants and car seats are not a safe match, so consider nonwearable accessories that will keep babies warm in the winter — like a cozy fleece car seat cover. For more products that keep little ones toasty and safe in car seats (and strollers), go here.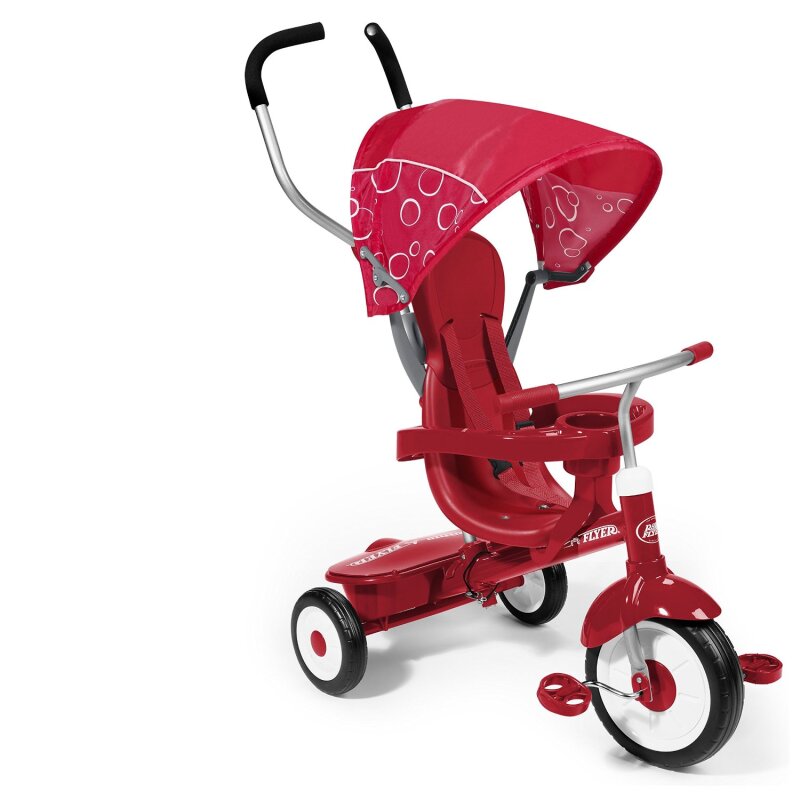 Jenny (Kai, 13 months): A riding vehicle-cum-trike. "We push him around the house in it, and he can't get enough. And it turns into a tricycle as they get older."

Shawna (Alice, 4 months): A session with a professional photographer. "We all take so many iPhone pics of our babies, but nothing matches the quality of professional photographs."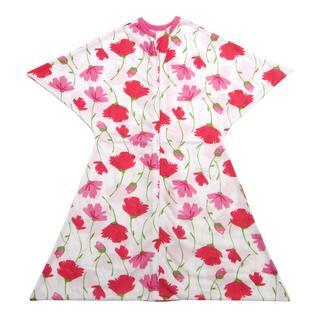 Beth (Charlotte, 3 months): A swaddle blanket and its successor, a Zipadee-Zip—a "swaddle transition thing" for when the baby is older and more active.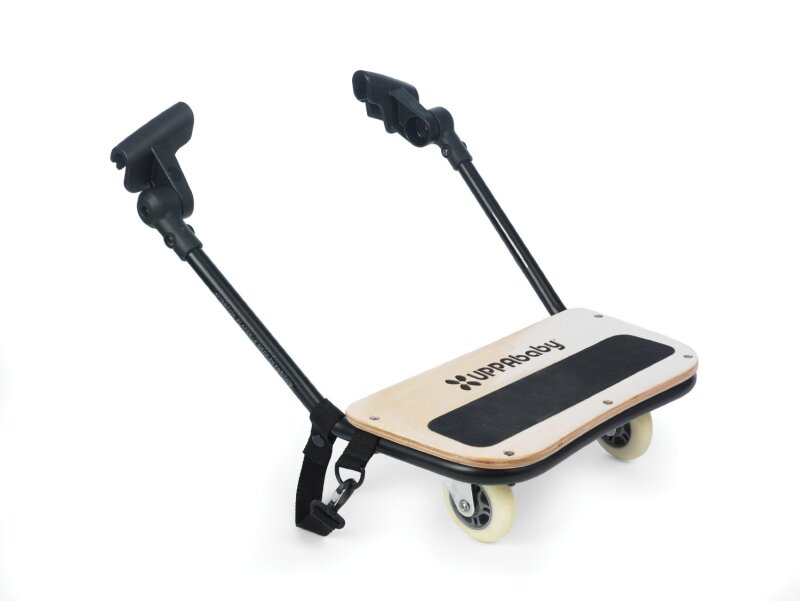 Chai (Ada, 4, and Jo, 16 months): A sibling ride-along board for your stroller. This is perfect for parents with two little kids who don't want the hassle and expense of a double stroller. And for parents who travel with car seats, consider a car seat transporter. "You can attach a car seat to a handle with wheels and pull it along like a piece of a luggage, with the toddler buckled in."


Sarah (Helen, 15 months): It's never too early to start them learning. "We got these Chinese character blocks as a birthday present and love them." Lots of language options!

Photos: diapers.com; amazon.com; amazon.com; zipadeezip.com; amazon.com; unclegoose.com













Also of Interest

See the AARP home page for deals, savings tips, trivia and more.