Pioneering Pathways to a More Secure Retirement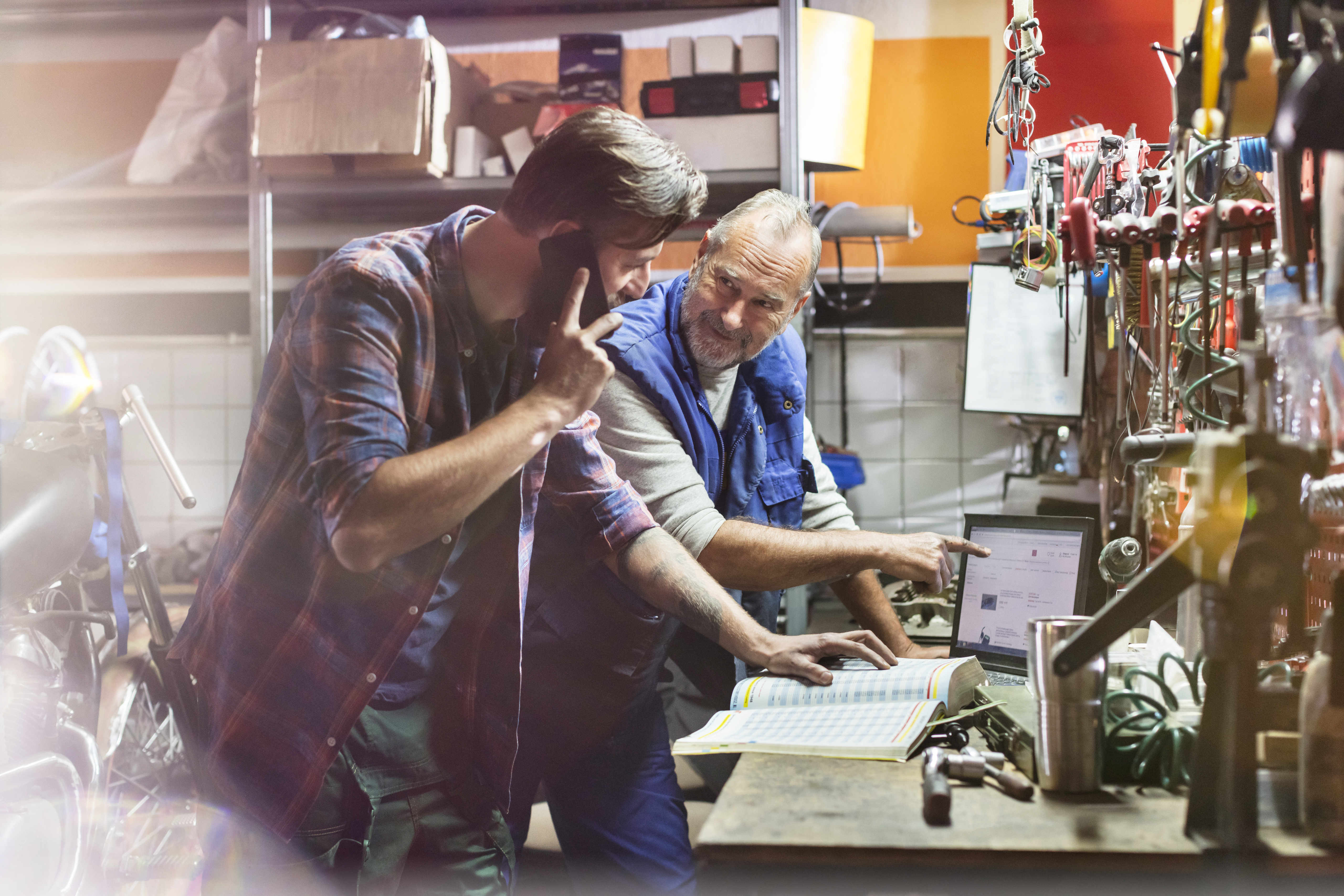 Last week marked the fifteenth anniversary of the Automatic IRA's unveiling. This innovative proposal would make it easier for the 55 million Americans who don't have access to workplace retirement savings plans to set money aside for the future. While political division and gridlock have stalled progress on this idea at the federal level, state governments are picking up the ball with an approach known as Work & Save.

The concept behind these programs is simple. Research shows that Americans are fifteen times more likely to save if they can do so through a simple paycheck deduction, and they are twenty times more likely to save if enrollment is automatic. Work and Save provides a no-cost, plug-and-play way for businesses to offer this savings solution if they don't already have a retirement plan for their workers. Employees can decide if they want to participate and how much they want to set aside from their paychecks automatically. And, the savings move with them if they change jobs.

Oregon was the first state in the nation to launch a Work & Save program with its OregonSaves effort in 2017. Since then, two more states have introduced similar plans – CalSavers in California and Secure Choice in Illinois. Together, 276,000 people have contributed nearly $170 million to their retirement through these vehicles. Despite the economic hardship that COVID-19 created, the number of savers increased 142 percent, contributions nearly tripled, and the number of participating employers increased almost 50 percent last year compared to 2019.

And, there's a lot more coming down the pike. More than 30 states are looking at Work & Save program options or considering legislation to get one started. For example, the Oklahoma Prosperity Act would help more than 606,000 Oklahoma residents start to save if passed. The legislation is currently working its way through the committee process. And, VirginiaSaves would help over 1.2 million residents in the commonwealth. It passed the House and is up for a floor vote in the Senate.

The pandemic's economic impact has highlighted the importance of shoring up Americans' financial security now and into the future. That's why AARP will continue fighting to make it easier to save for retirement. You can keep up to date on our work in the states by signing up for our action alerts or by visiting aarp.org/myfuture.